Strengthen Loyalty Through a Better Patient Experience
Improve measures of loyalty and service recovery by elevating the digital patient experience and gaining insight into your organization's performance from digital marketing to care evaluation.
How to Strengthen Patient Loyalty
Consolidate Patient Surveys and Reviews
Improving your patient experience starts with evaluating the status quo. Consolidate your patient survey results and reviews to see the full picture, from overall patient sentiment to opportunities for service recovery.
Understand Patient Sentiment
Identifying areas of opportunity is critical for reducing patient drop off. Understand patient sentiment across the continuum of care so you can take action at the appropriate places.
Take Action on Patient Insights
Take action on patient insights to strengthen loyalty to your organization, from responding to patient reviews in a HIPAA-compliant manner to improving service recovery within your health system.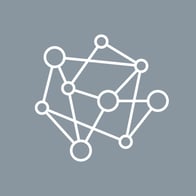 Knowledge Graph
Ground control for your most important business information.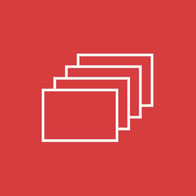 Pages
Customizable web pages built for discovery and conversion.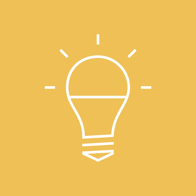 Answers
A powerful search engine on your website to drive business.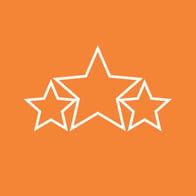 Reviews
Easily monitor, manage and improve your online reputation.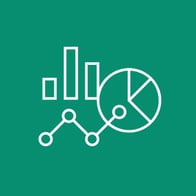 Analytics
Performance results and customer insights in an instant.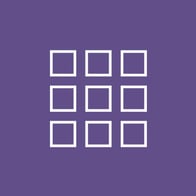 App Directory
Connect Yext to the business tools and tech you already use.
Looking for another solution? We've got you covered.
See how Yext can help you deliver Official Answers wherever people search so you can grow your business.
Get a Demo