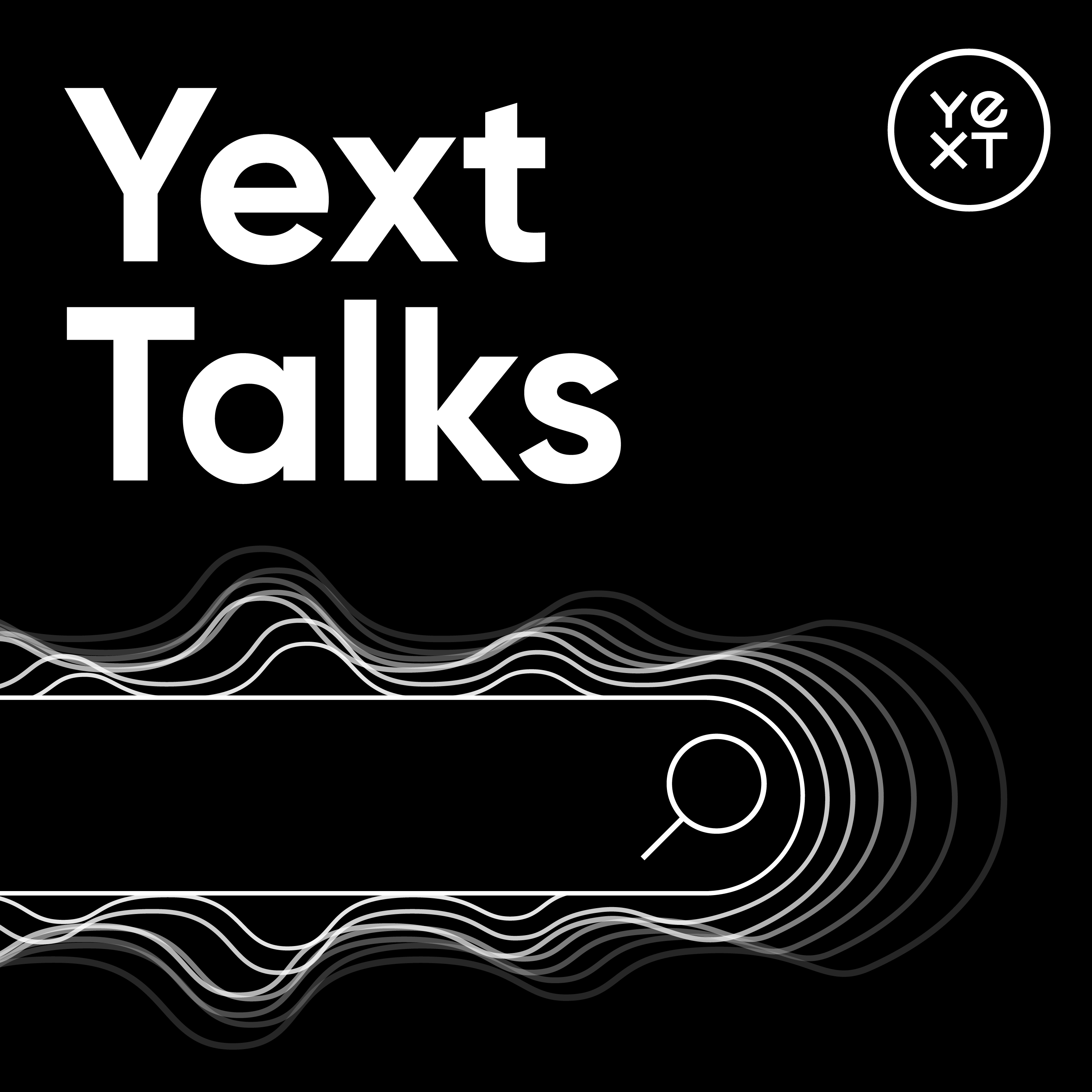 podcast
Search Wars: Steven Levy
Oct 28, 2021
In this episode, we're joined by journalist and tech expert Steven Levy, Editor at Large at Wired and author of top technology books including "In the Plex: How Google Thinks, Works, and Shapes Our Lives" and the iconic "Hackers: Heroes of the Computer Revolution."
In a wide-ranging conversation, Levy discusses controversial aspects of Google's growth, dives into the intersection of search and ethics, and makes some bold predictions for the future of search.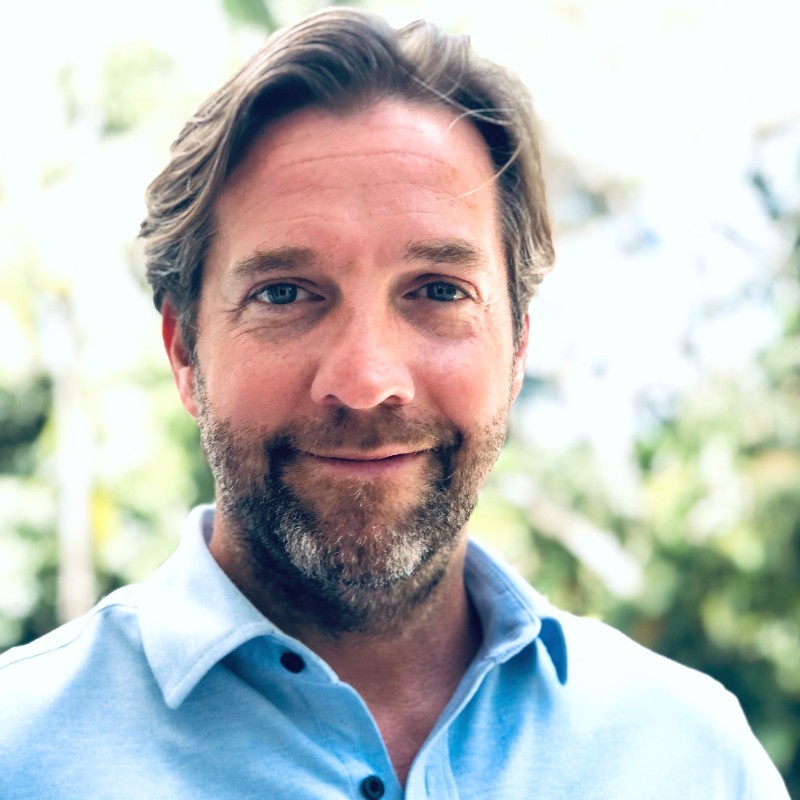 Christian J. Ward is the Executive Vice President and Chief Data Officer at Yext focused on the expanding applications of knowledge graphs and data asset optimization. His focus is to help Yext clients identify, value, and structure their knowledge graphs to maximize their data value. Ward is the co-author of the Amazon top release Data Leverage: Unlocking the Surprising Growth Potential of Data Partnerships and has developed and executed hundreds of data partnerships around the world, from small entrepreneurial firms to the world's largest data companies. Ward has served as Chief Data Officer of SourceMedia, Chief Data Officer of Infogroup, and Global Head of Content Innovation at Thomson Reuters, among other roles. He has been quoted in publications like the Wall Street Journal, Forbes, Fortune, GeoMarketing, StreetFight, and Search Engine Journal and he speaks frequently on data strategy, partnerships, and the future influence of data.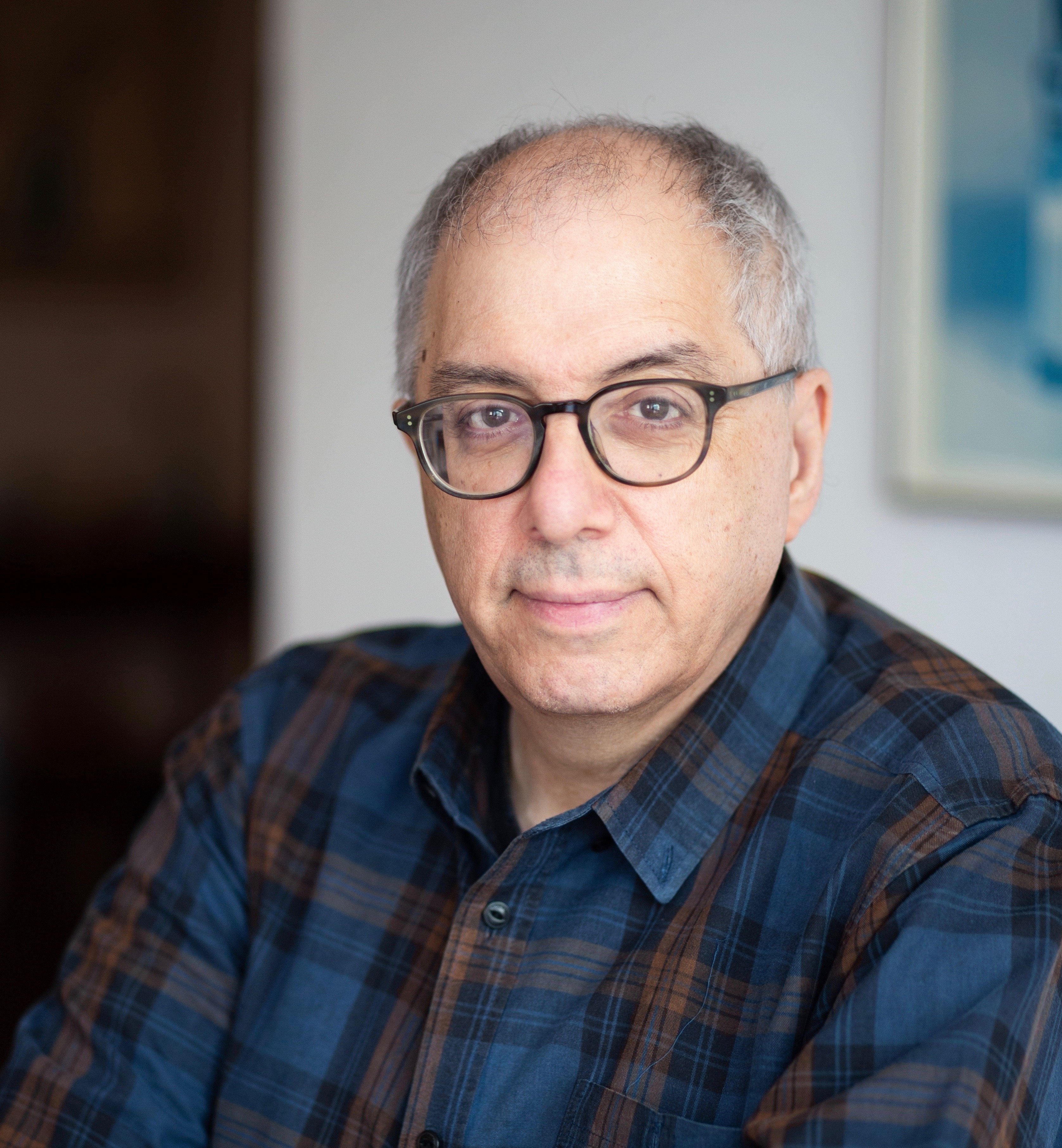 Steven Levy
Author and Tech Journalist
Steven Levy's new book, Facebook: The Inside Story, is the definitive story—written with unprecedented access-- of the company that connected the world and reaped the consequences. Known as "America's premier technology journalist" (Washington Post), Levy has been covering the digital revolution for over 35 years.  He is currently Editor at Large at Wired magazine, where he was one of its founding writers. During the height of the internet boom, he was the columnist and chief technology correspondent for Newsweek.  He also wrote columns for Rolling Stone and Macworld.  His seven previous books include the groundbreaking Hackers (1984); Insanely Great (1994), the history of Apple's Macintosh computer; Crypto (2001) which won the Frankfurt Digital book prize; and In the Plex (2011), the definitive book on Google that was a New York Times bestseller and Amazon's business book of the year.   Earlier in his career, Levy interviewed Bob Marley and found Einstein's brain, but not for the same story.