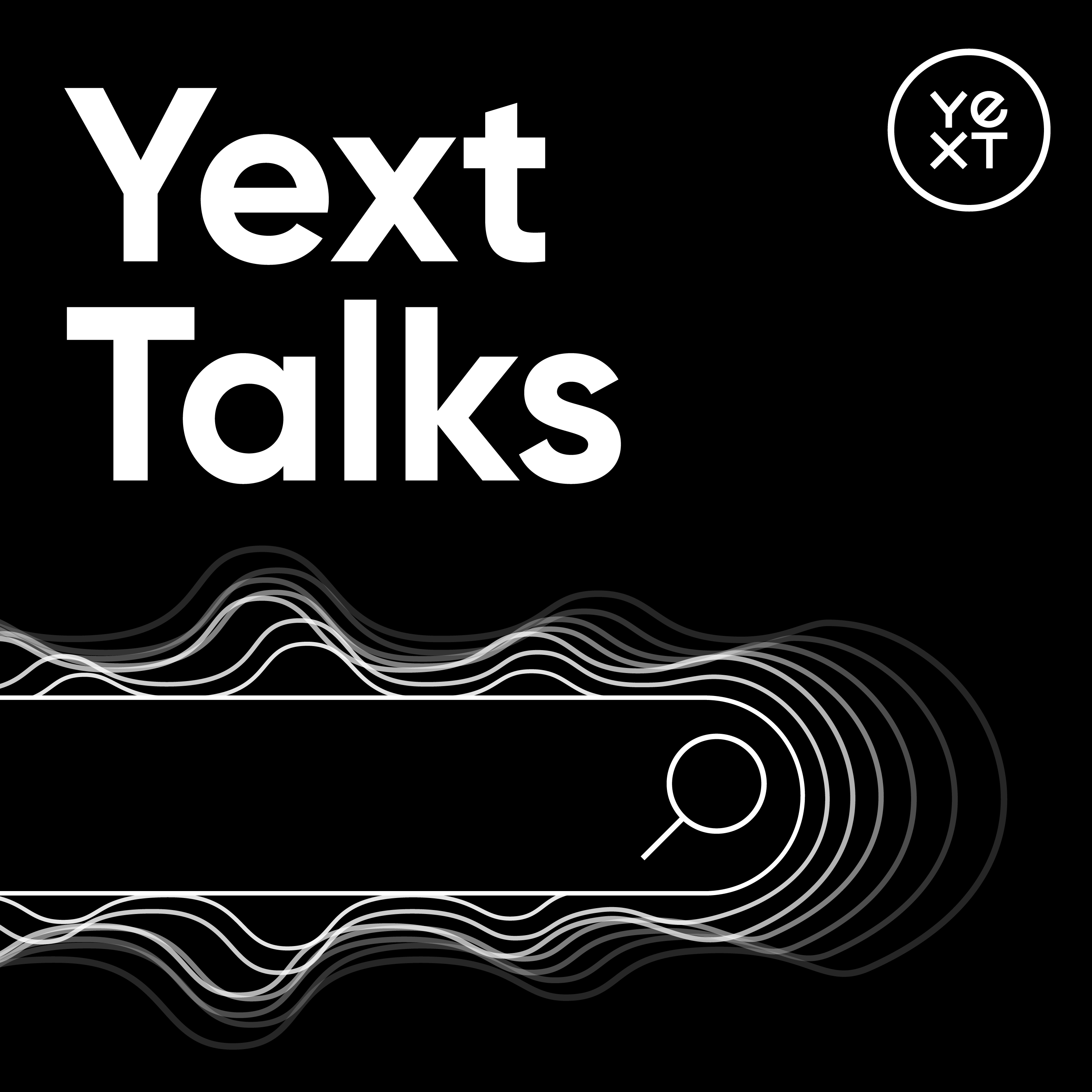 podcast
Search Wars: Zac Pappis
Nov 4, 2021
In this episode, we're joined by Zac Pappis, VP of Insights at DuckDuckGo — and the second employee to join the company back in 2012.
In a wide-ranging conversation, Pappis details DuckDuckGo's origins, explains why we're seeing a proliferation of search interfaces today, and makes his case for why privacy-focused upstart search engines stand a fighting chance.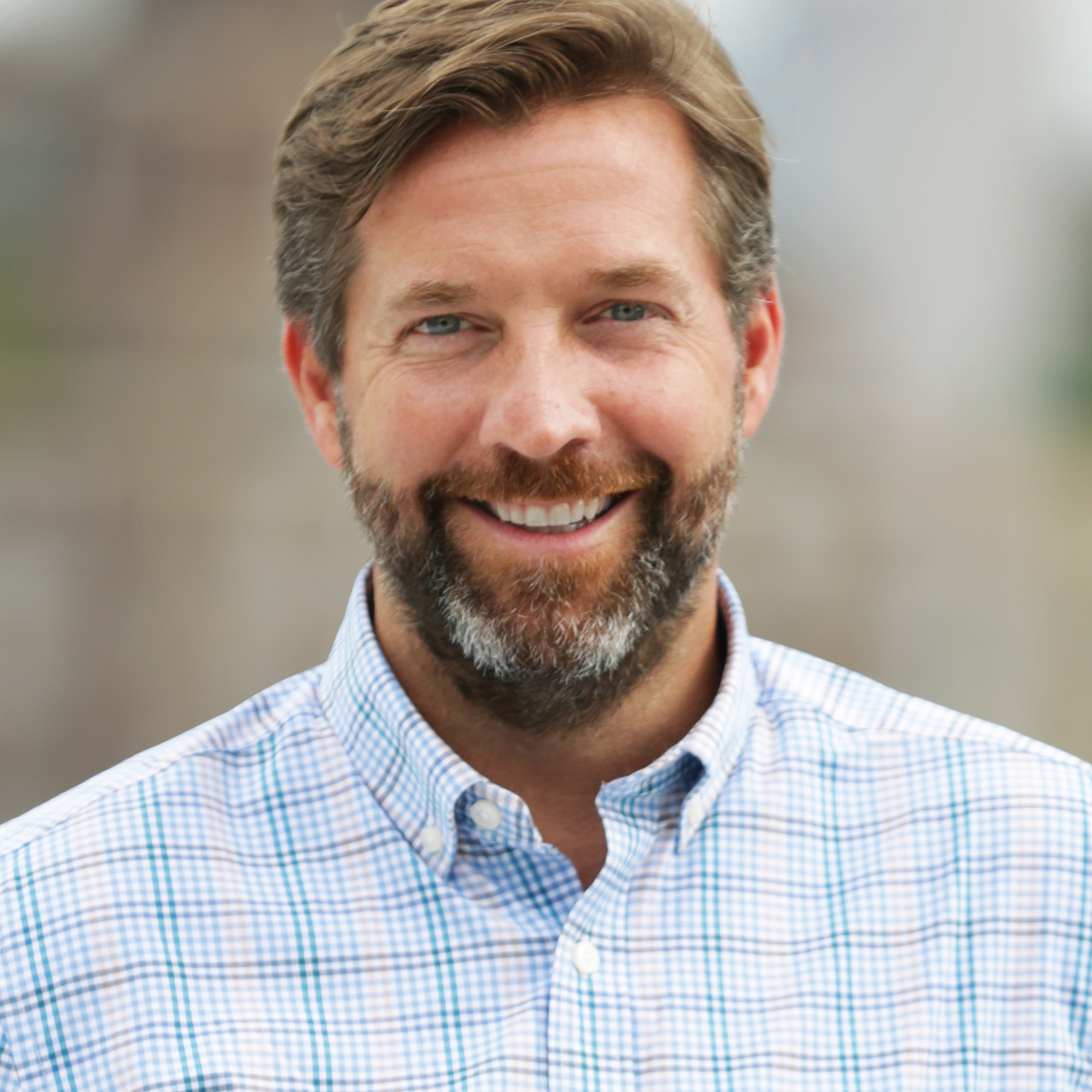 Christian J. Ward
EVP, Chief Data Officer
Christian J. Ward is the Executive Vice President and Chief Data Officer at Yext focused on the expanding applications of knowledge graphs and data asset optimization. His focus is to help Yext clients identify, value, and structure their knowledge graphs to maximize their data value. Ward is the co-author of the Amazon top release Data Leverage: Unlocking the Surprising Growth Potential of Data Partnerships and has developed and executed hundreds of data partnerships around the world, from small entrepreneurial firms to the world's largest data companies. Ward has served as Chief Data Officer of SourceMedia, Chief Data Officer of Infogroup, and Global Head of Content Innovation at Thomson Reuters, among other roles. He has been quoted in publications like the Wall Street Journal, Forbes, Fortune, GeoMarketing, StreetFight, and Search Engine Journal and he speaks frequently on data strategy, partnerships, and the future influence of data.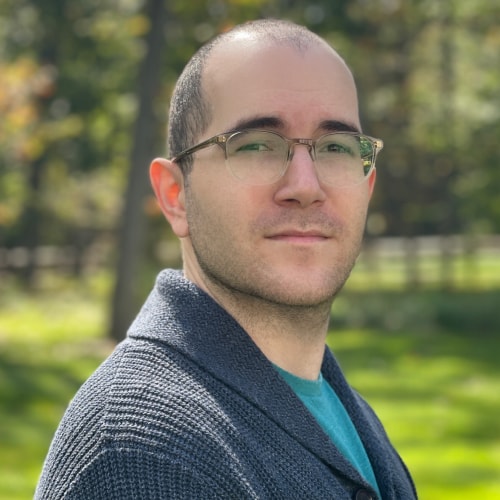 Zac joined DuckDuckGo in 2012 as its second employee, later creating the User Insights team to address the company's growing need for research while respecting user privacy. Still a contributing member of the Insights team, Zac now works to apply research best-practices and knowledge across the company.