Accelerate Hiring for Essential Workers
Rapidly redeploy displaced workers in your area to meet the growing hiring demand in essential industries like healthcare and grocery retail. A central hub for all open jobs matches available workers with open positions in their areas.
How to Accelerate Hiring
Improve Job Seeker Awareness
Help connect job seekers with open positions close to home with an Essential Jobs Finder. Allow people to filter by location, industry, wages, work requirements, and more.
Facilitate Applicant Conversion
Facilitate applicant conversion and get more candidates connected to essential jobs by putting customizable calls to action right in the result so it's easy for people to apply.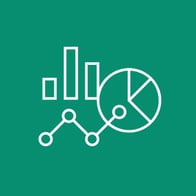 Analytics
Performance results and customer insights in an instant.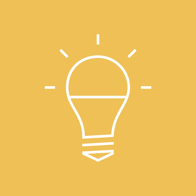 Answers
A powerful search engine on your website to drive business.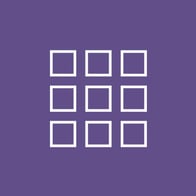 App Directory
Connect Yext to the business tools and tech you already use.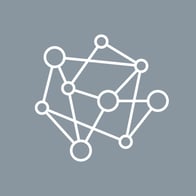 Knowledge Graph
Ground control for your most important business information.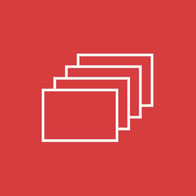 Pages
Customizable web pages built for discovery and conversion.
Looking for another solution? We've got you covered.