Distribute Vaccine Information at Scale
Reach your citizens faster and foster their trust by answering all their questions about vaccine distribution.
How to Distribute Vaccine Information at Scale
Create a seamless citizen experience
In times of uncertainty, finding key information should not be a chore for your citizens. Pave the way from search engine to vaccine center with intent-based site navigation, direct answers to your citizens' questions, and rich CTAs
Maintain a consistent message at scale
Ensure your vaccine information is consistent wherever your citizens search. Pre-built page markup and direct data integrations help sync your location information and FAQs with third-party search engines.
Answer every volunteer question
Don't leave your teams on the ground guessing. Give front-line employees and volunteers a searchable resource directory that answers their most pressing questions about vaccine distribution protocols and tracking.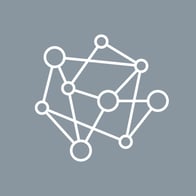 Knowledge Graph
Ground control for your most important business information.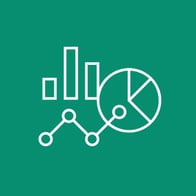 Analytics
Performance results and customer insights in an instant.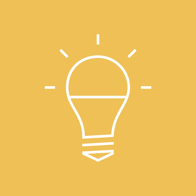 Answers
A powerful search engine on your website to drive business.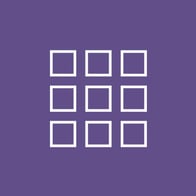 App Directory
Connect Yext to the business tools and tech you already use.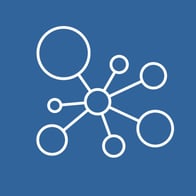 Listings
The best way to get discovered online everywhere it counts.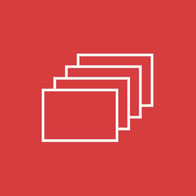 Pages
Customizable web pages built for discovery and conversion.
Looking for another solution? We've got you covered.