Provide the Public with Accurate Information
As information changes by the minute, give people a single, central place where they can ask questions and get answers — about reopening policies, employment benefits, executive orders, CDC guidance, and more — without flooding your hotline.
How to Provide Accurate Information
Answer Every Question
As the world begins to reopen, people continue to have questions about the impact of COVID-19 — and they don't have time to sift through page after page to find what they need.
Put Natural Language Search on Your Site
Provide an intelligent search experience that understands natural language phrases and the meaning behind them. Be able to answer questions like "Do I have to wear a mask at the grocery store?" and "Are tennis courts still closed?"
Capture Customer Search Data
Prioritize your focus by utilizing search data to provide answers to the most common questions the public is asking. Help the public find answers to all of their pressing questions on their own while reducing the burden on your hotline.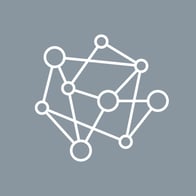 Knowledge Graph
Ground control for your most important business information.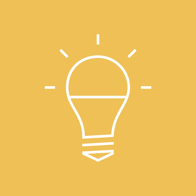 Answers
A powerful search engine on your website to drive business.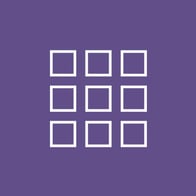 App Directory
Connect Yext to the business tools and tech you already use.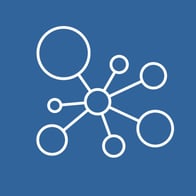 Listings
The best way to get discovered online everywhere it counts.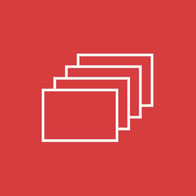 Pages
Customizable web pages built for discovery and conversion.
Looking for another solution? We've got you covered.