Manage Your Healthcare Systems in Times of Crisis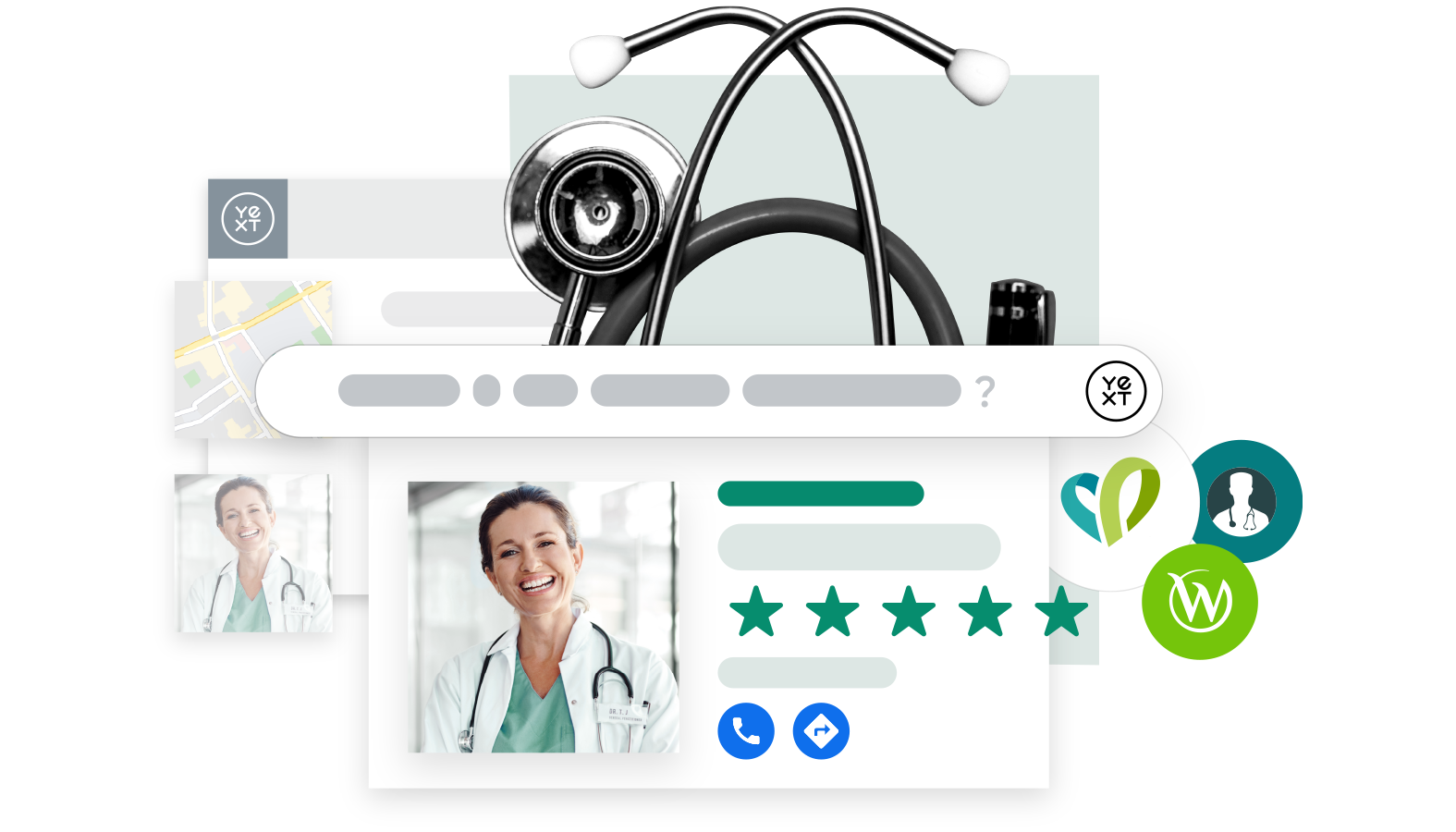 When information is changing by the minute and your teams are in full crisis communications mode, get patients and consumers the answers they need and alleviate some of the pressure on your health system.
How to Manage Your Healthcare Systems in Times of Crisis
Answer Every Question
Reduce resource strain and reserve space for critical cases by serving helpful answers to potential patients about when—and when not—to visit the hospital.
Improve Job Seeker Awareness
Improve job seeker awareness of opportunities in your health system by structuring your jobs data to optimize it for discovery on search engines and other third-party sites.
Understand Patient Sentiment
Identifying areas of opportunity is critical for reducing patient drop off. Understand patient sentiment across the continuum of care so you can take action at the appropriate places.
Reduce Call Center Volume
Let your website do the heavy lifting and answer patients' common questions about symptoms, telehealth options, testing locations, and more—all in one search experience, and all backed by verified data about COVID-19 and your healthcare brand.