Conversational Commerce
Build 1:1 Connections with Consumers
Transform customer interactions into long-lasting relationships by connecting with shoppers at every step of the customer journey.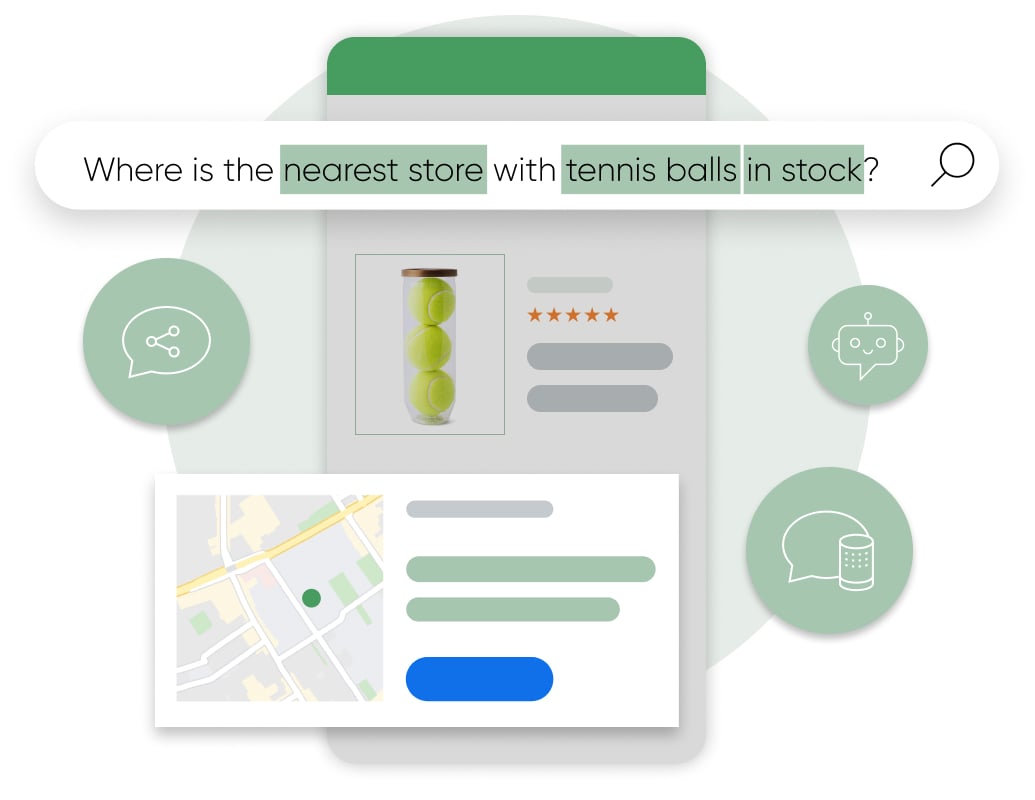 %
of consumers say they would spend more with a brand that gives them a chat option for support rather than just a phone number*
%
of customers were more likely to return to a website that offers live chat**
%
contact businesses to find out more about their products or services***
Lift customer satisfaction and sales
Boost customer satisfaction
Enhance customer experiences and improve user engagement by providing real-time support to resolve any issues that may prevent an online purchase.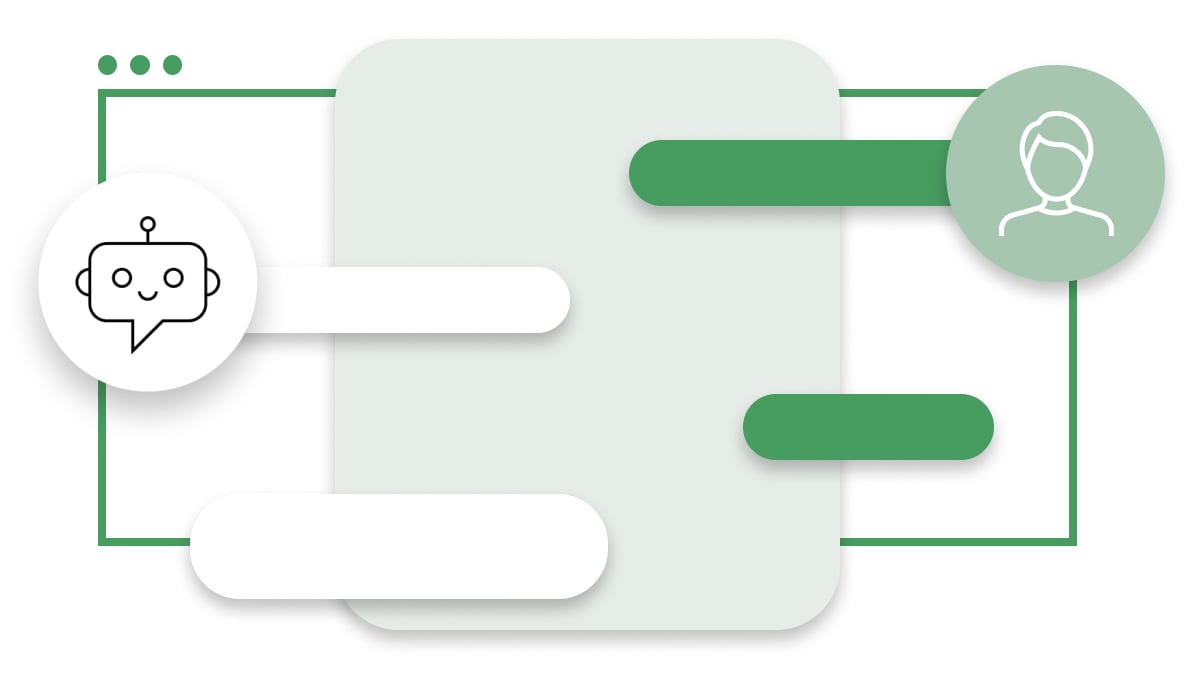 Maximise cart value and digital sales
Leverage natural language understanding (NLP) to better engage customers in conversations, understand their product preferences, and provide relevant product recommendations.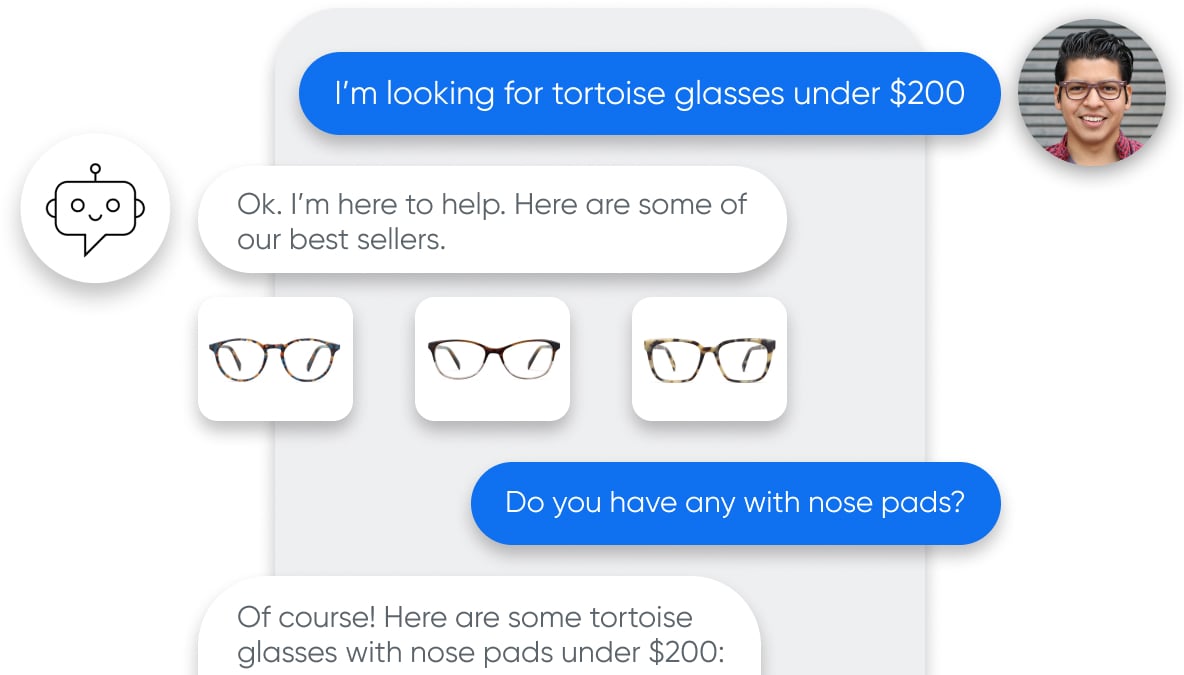 Uncover engagement opportunities
Get insights into each prospect and customer interaction, understand what actions to take to improve the shopper experience to increase cart value and drive up revenue.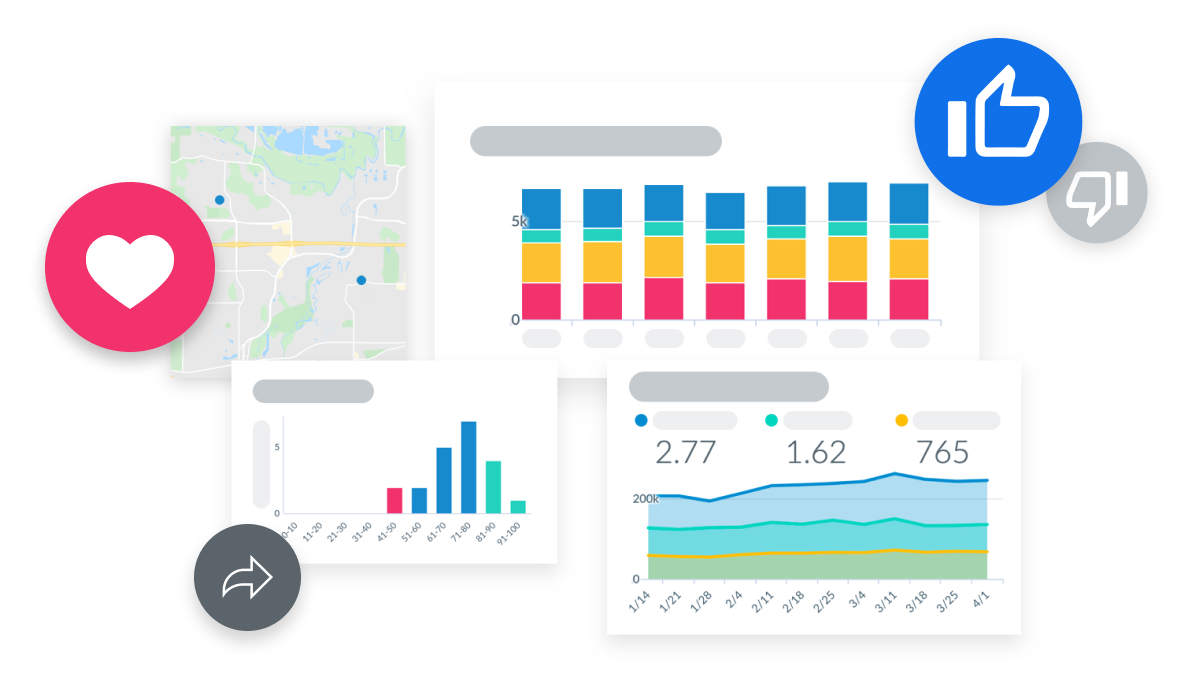 Accelerate revenue generation
Help consumers discover products, get answers to questions and make purchases in the channels they already use every day.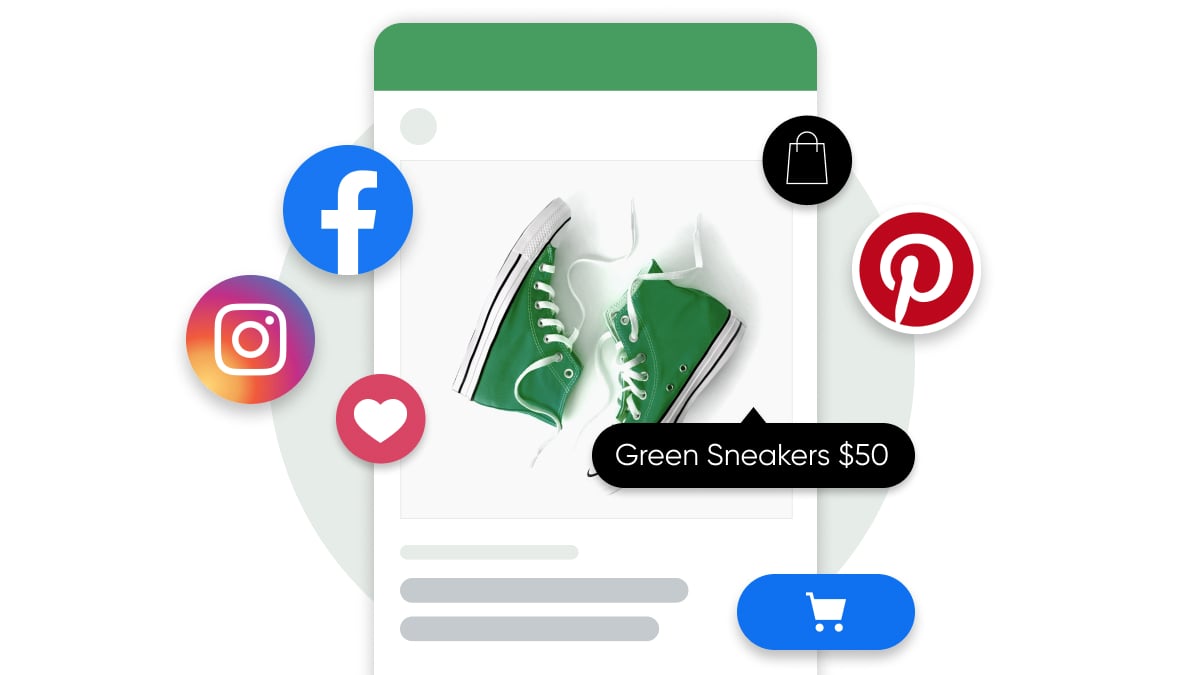 Your single source of truth online for the many public facts about your brand. Whether it's information about a product offering, store location, job opening, or professional credentials, you'll be able to provide people with actionable answers to the questions they're already asking.
Learn More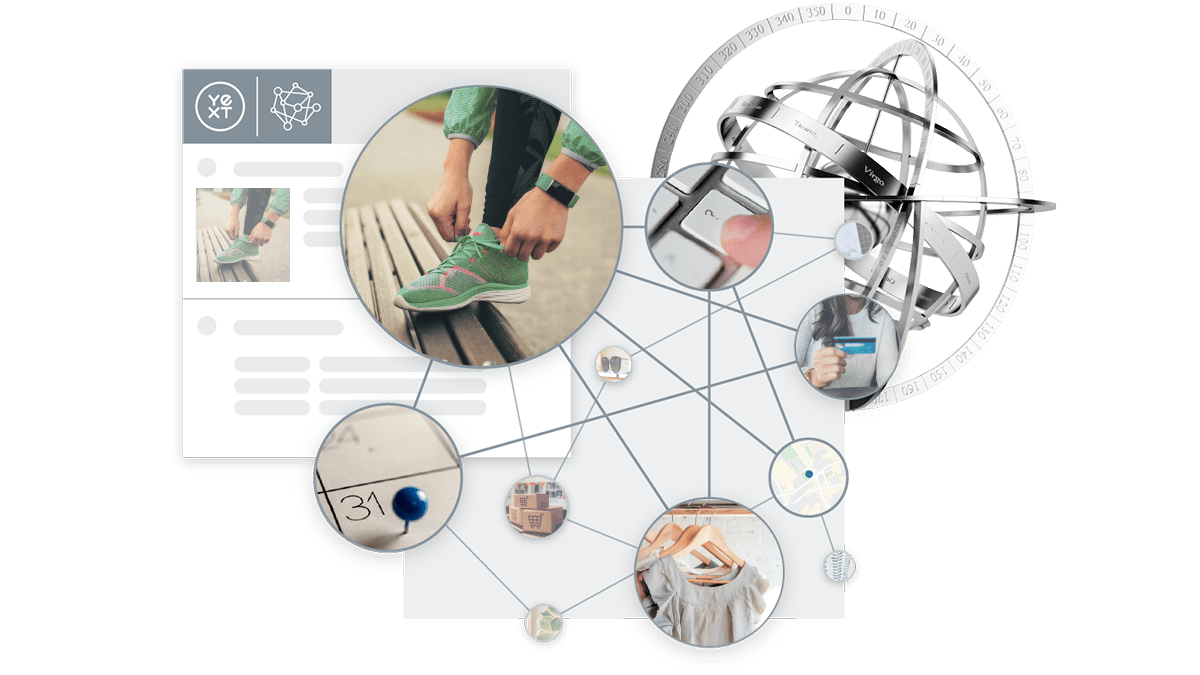 Strategic application of several Yext-built algorithms to optimise performance across different types of data and queries
Learn More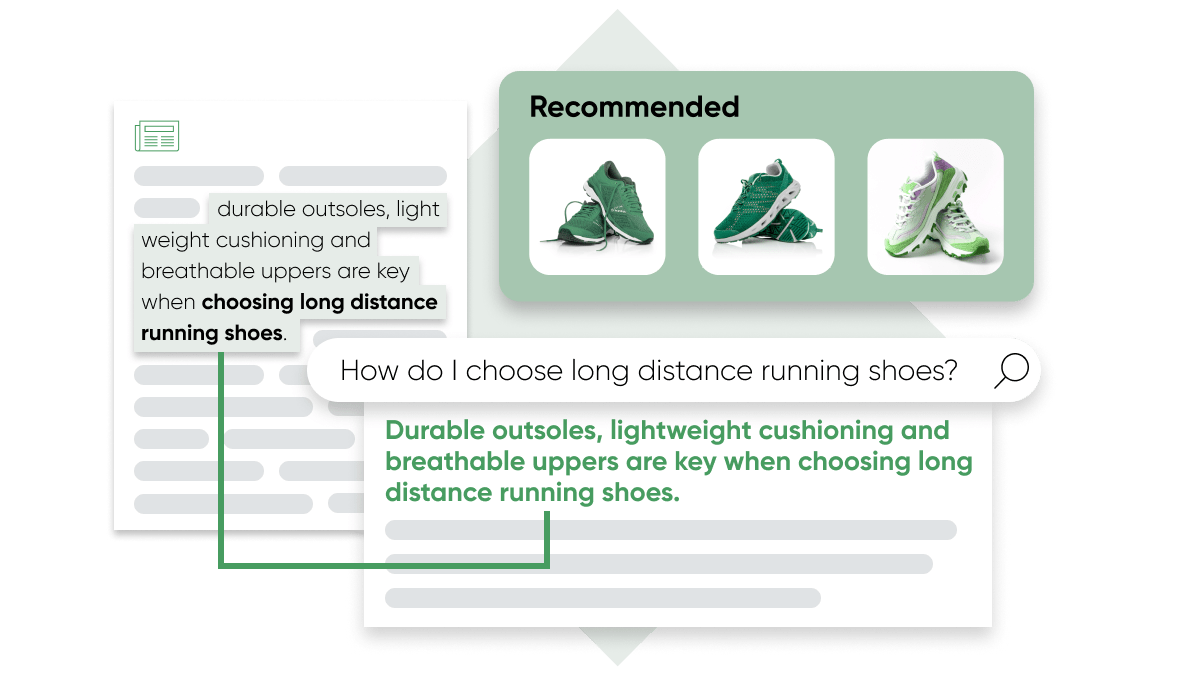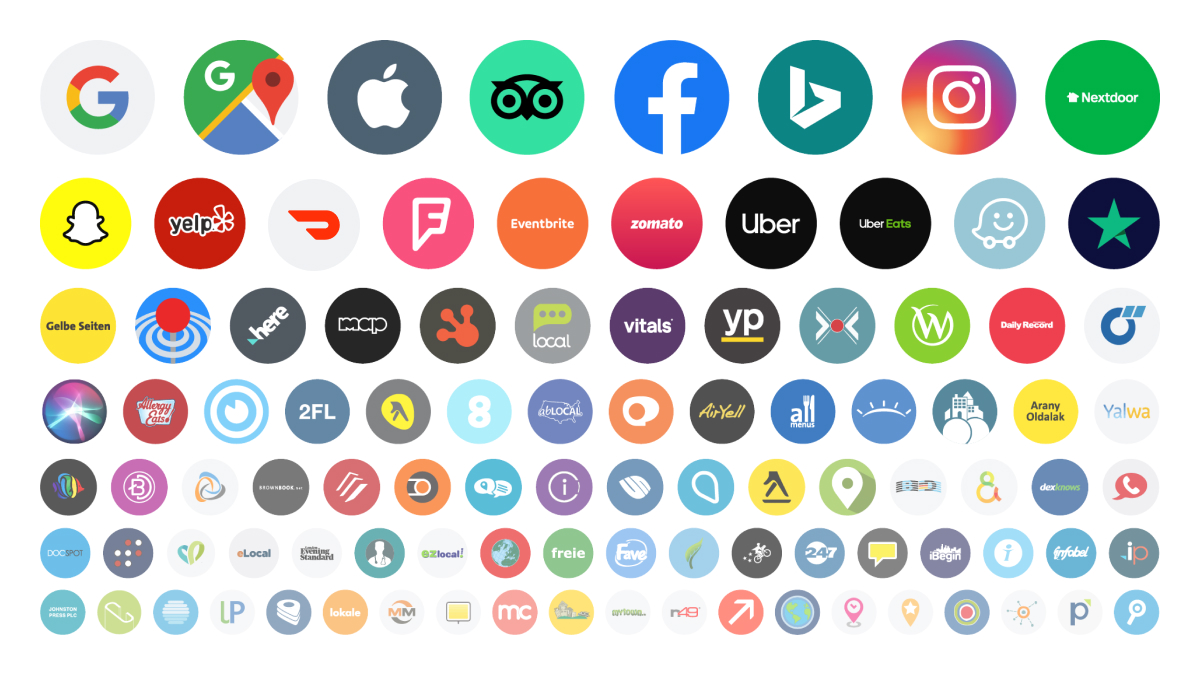 Explore other Commerce solutions from Yext