WEBINAR
Benefits and Challenges of AI in Financial Services
Dive into what AI can do for wealth management.
Watch Now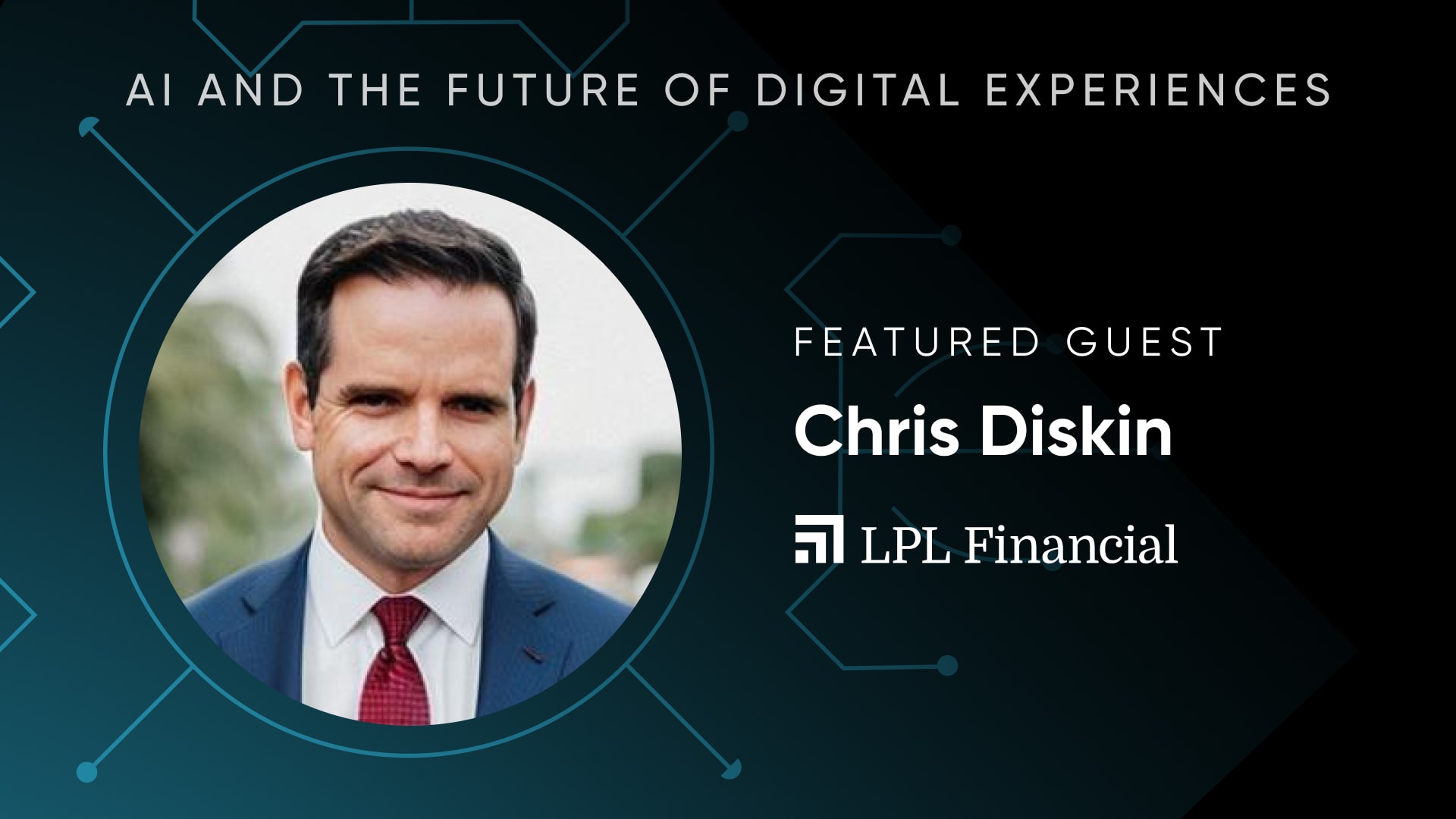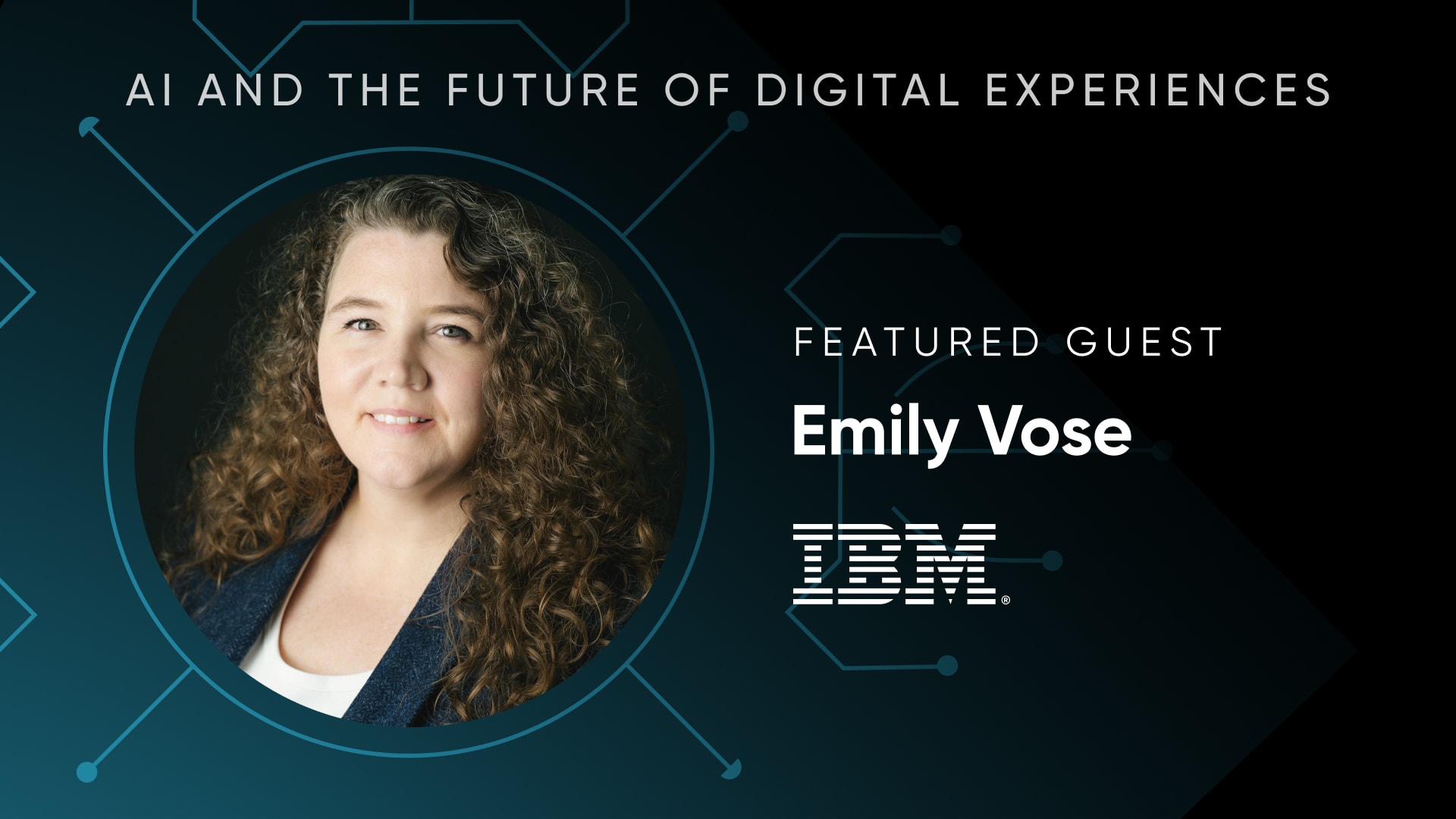 WEBINAR
The Challenges and Benefits of AI in Federal Government
Learn about the opportunities — and pitfalls — of leveraging AI in the federal government.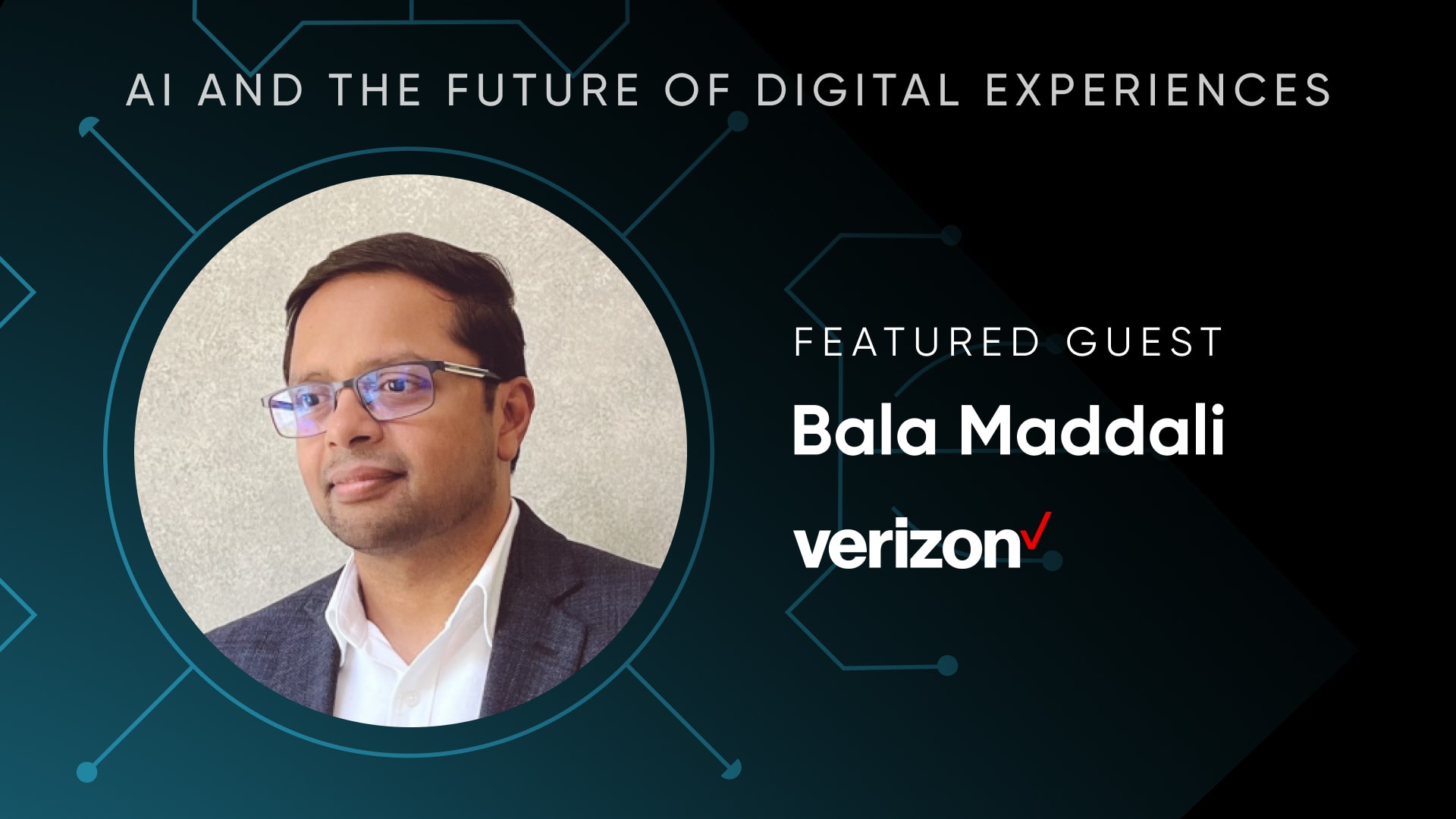 WEBINAR
Conversational AI is the Experience of the Future
Join us as we dive into unlocking value for customers and businesses through conversational AI.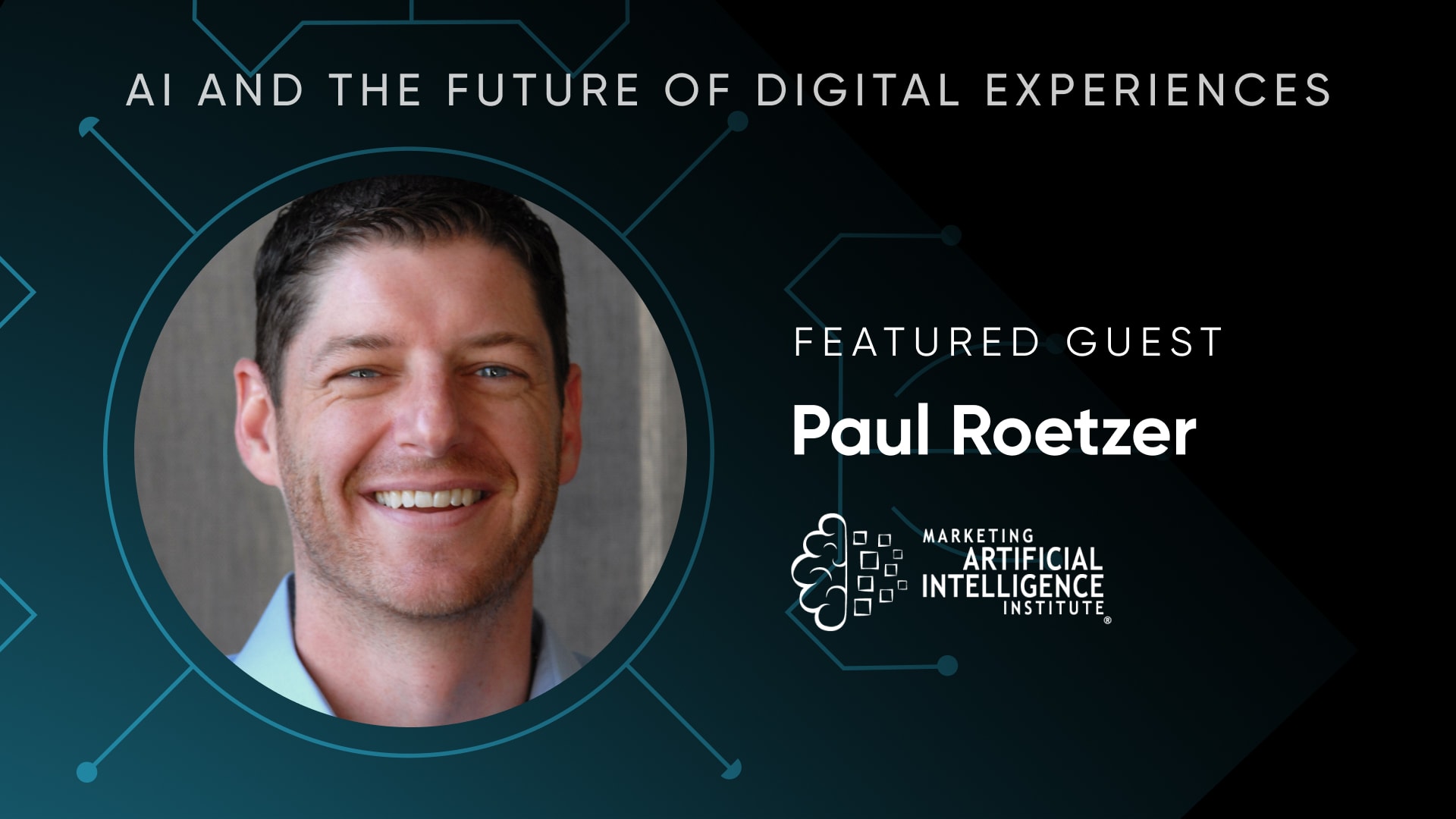 WEBINAR
AI Will Revolutionize Your Business — And Your Life
Learn how to prepare your team for piloting and scaling AI.
WEBINAR
Benefits & Challenges of AI in Healthcare
Learn how AI can drive innovation in the healthcare space.
Watch Now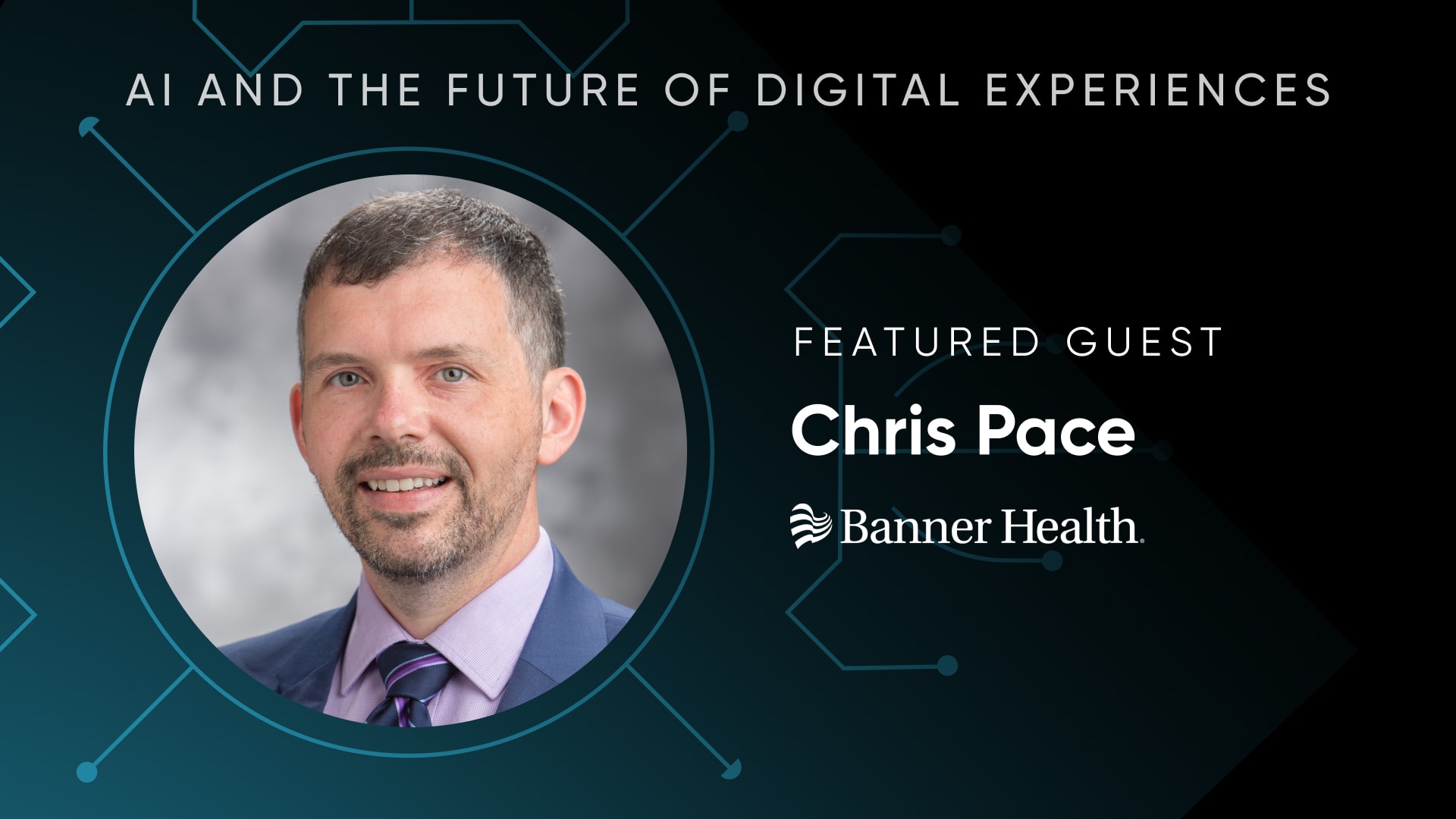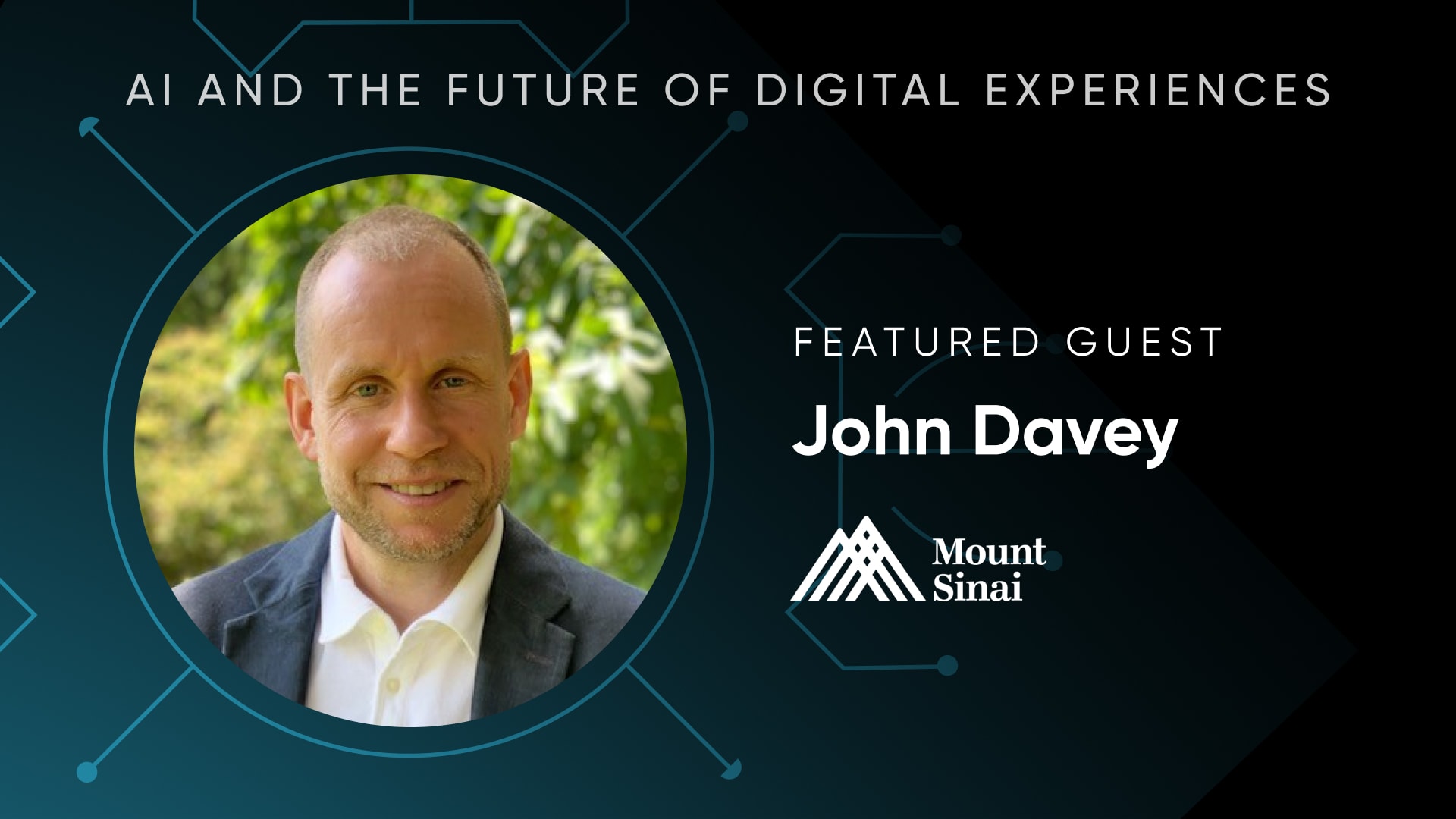 WEBINAR
Improving the Patient Journey
Discover the emerging possibilities of AI in healthcare, including building provider bios, optimizing listings and search experience, and more.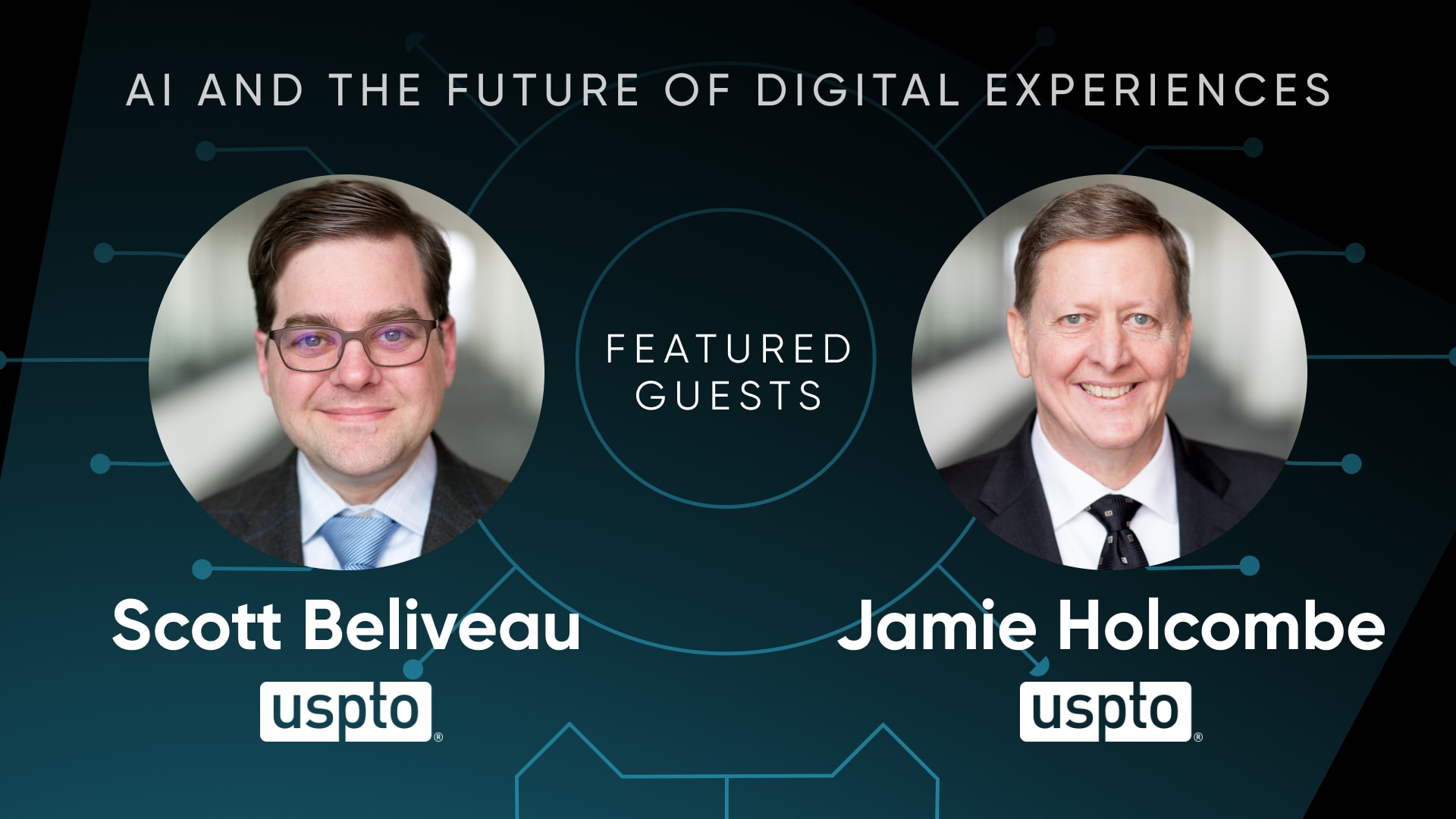 VIRTUAL EVENT
Balancing AI-Driven CX and Public Trust
Learn how AI trends are disrupting the public sector, how to address the challenges of implementing AI, and more.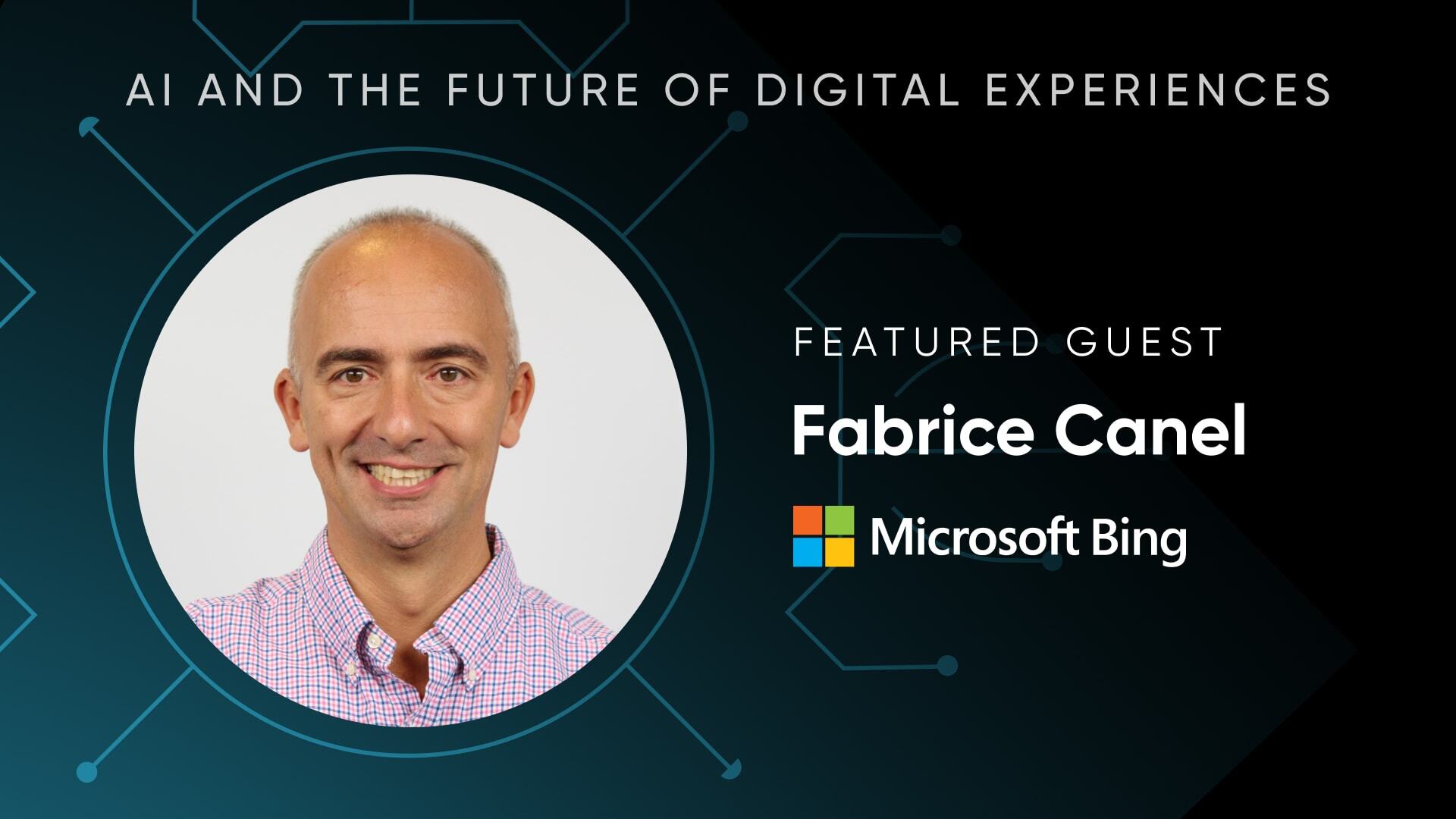 VIRTUAL EVENT
Search and Generative AI
Learn how AI trends are disrupting industries, the challenges of using generative AI, and if ChatGPT could replace traditional search engines.
VIRTUAL EVENT
Navigating Legal and Compliance
Discover the future of AI-powered customer experience. Join Christian Ward & James J. Ward as they delve into zero-party data, generative AI, and more.
Watch Now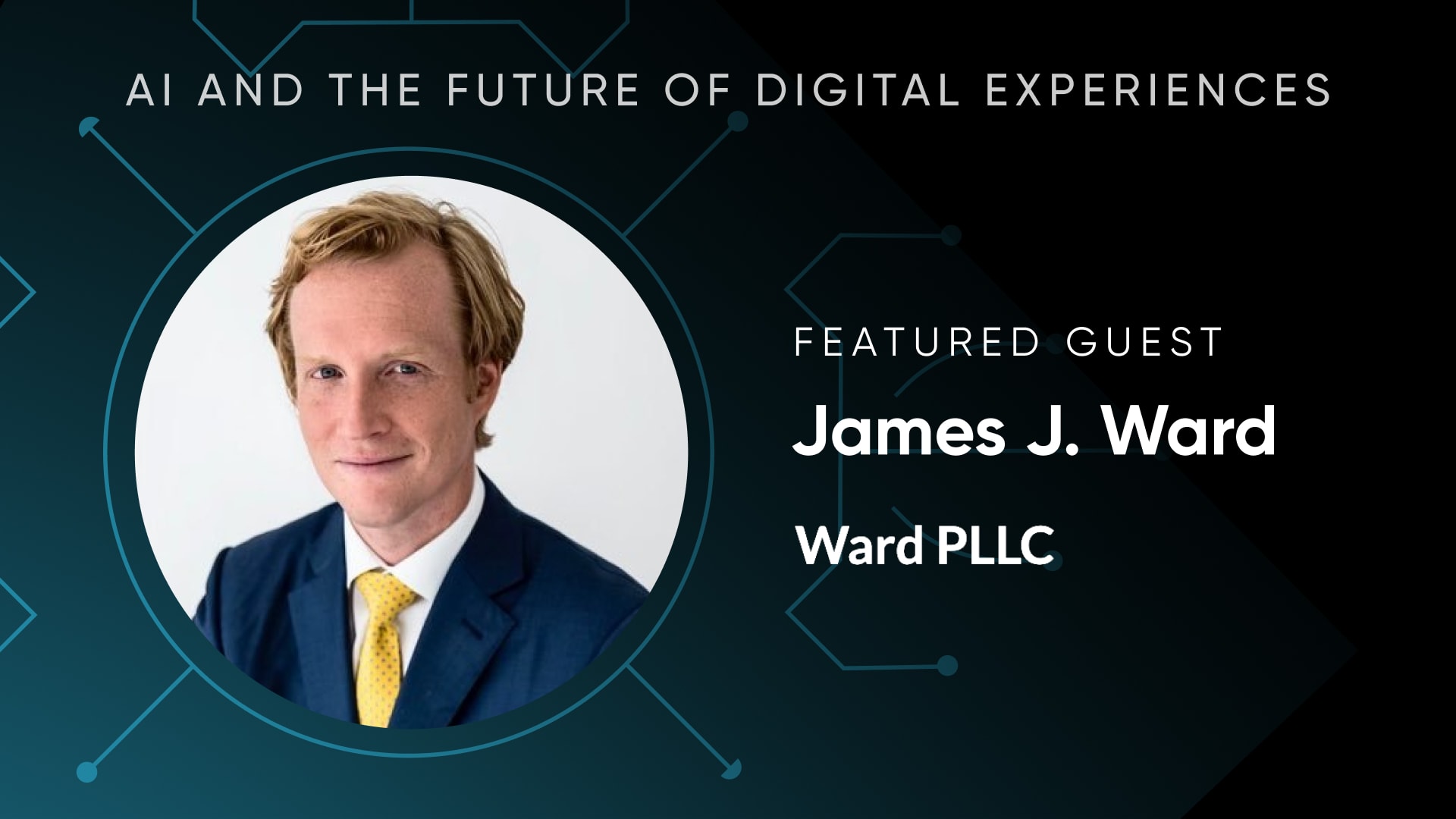 Why Attend
2023 is the year of AI. If you lead a brand, or a team, or a project, you need to know how to best leverage AI to improve the customer journey.
Get key insights from industry leaders
Experts from leading tech companies and top brands will share their best practices for conversational experiences.
Learn how AI relates to your business
AI is a hot buzzword, but do you know how it relates to your business? With industry-specific sessions, this series will show you.