Fast and Reliable Content Delivery Network
Our global edge network sits between your site and the internet. This is also known as a Content Delivery Network. These networks leverage global points of presence (or PoPs) to guarantee a fast and reliable end user experience anywhere in the world.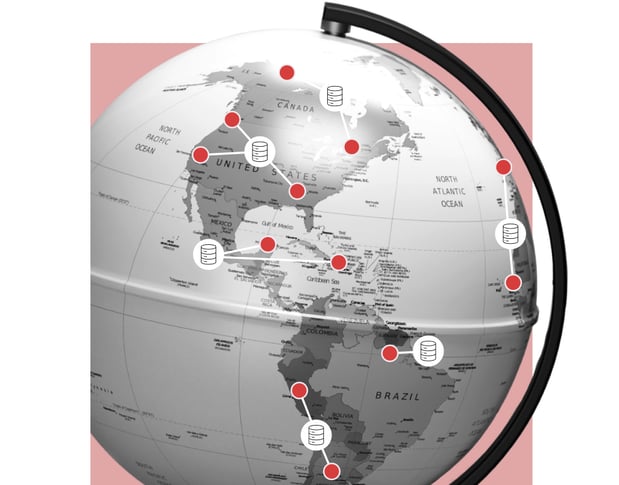 Content Delivery Network (CDN)
The streaming capabilities of Yext Sites keeps your CDN loaded with the most up-to-date information. Yext caches your data at the PoPs to deliver your data to end users in the fastest way possible. With multiple PoPs around the globe, there is no need to worry about a single point of failure.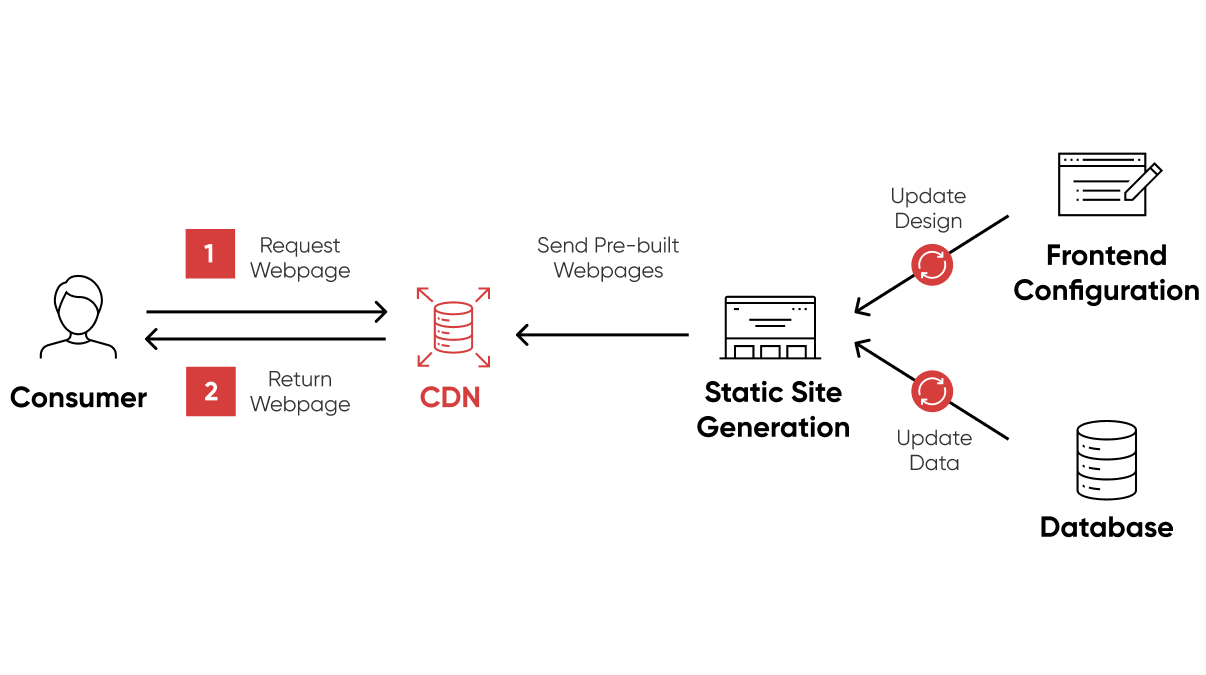 Site Backups
Never worry about forgetting to backup your site. Site backups are performed automatically overnight with the exact content of the site at the time of the backup. These backups can be instituted in case of an issue.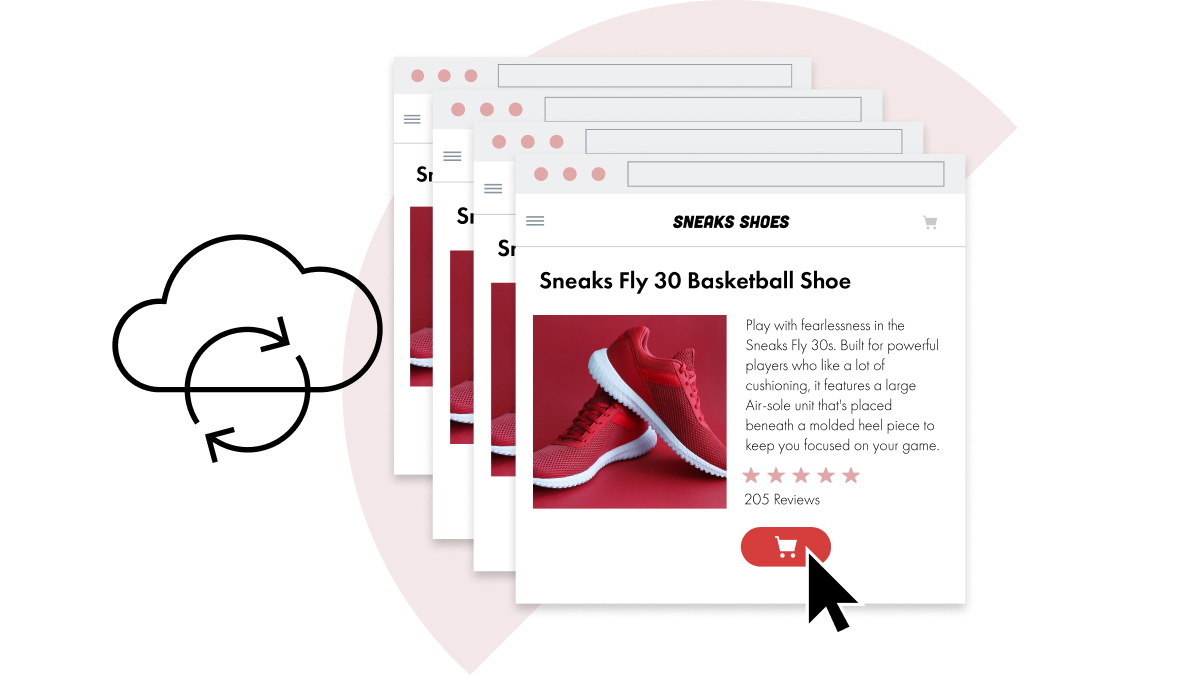 One Platform. Unlimited Solutions.