Empower Customers and Agents to Self-Serve with Yext Support Answers
Answer support questions before they become support tickets. Streamline the resolution process with Yext's modern, AI-powered customer support solutions.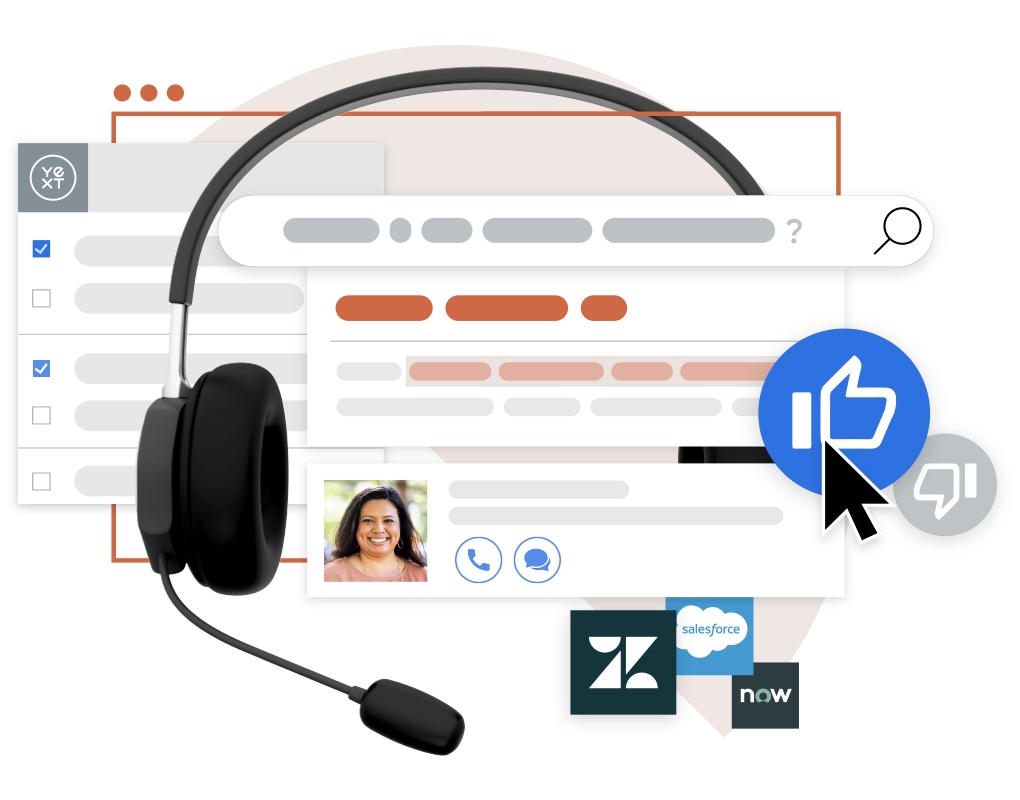 Simplify self-service with a world-class search experience
90
%
Of your FAQs could be answered by direct answers
75
%
Click through rate of searches for "Remote Support" and "Remote Help"
The Answers Platform
Explore the integrations and platform features behind Yext Support Answers that help you deliver cutting-edge search experiences.
App Directory Integrations
Use Yext's pre-built integrations with all the business tools and services you trust to enable search for your help articles and more.
Unlike legacy site search, which just returns links to webpages, Yext gives direct, actionable answers to your customers' questions. The Yext Knowledge Graph stores and maps the relationships between your help articles, guides, FAQs, tutorials, product manuals, and other data sources, and brings it all together into a single, unified search experience. With Yext, you can manage your data at scale while your customers and agents troubleshoot on their own.
Learn More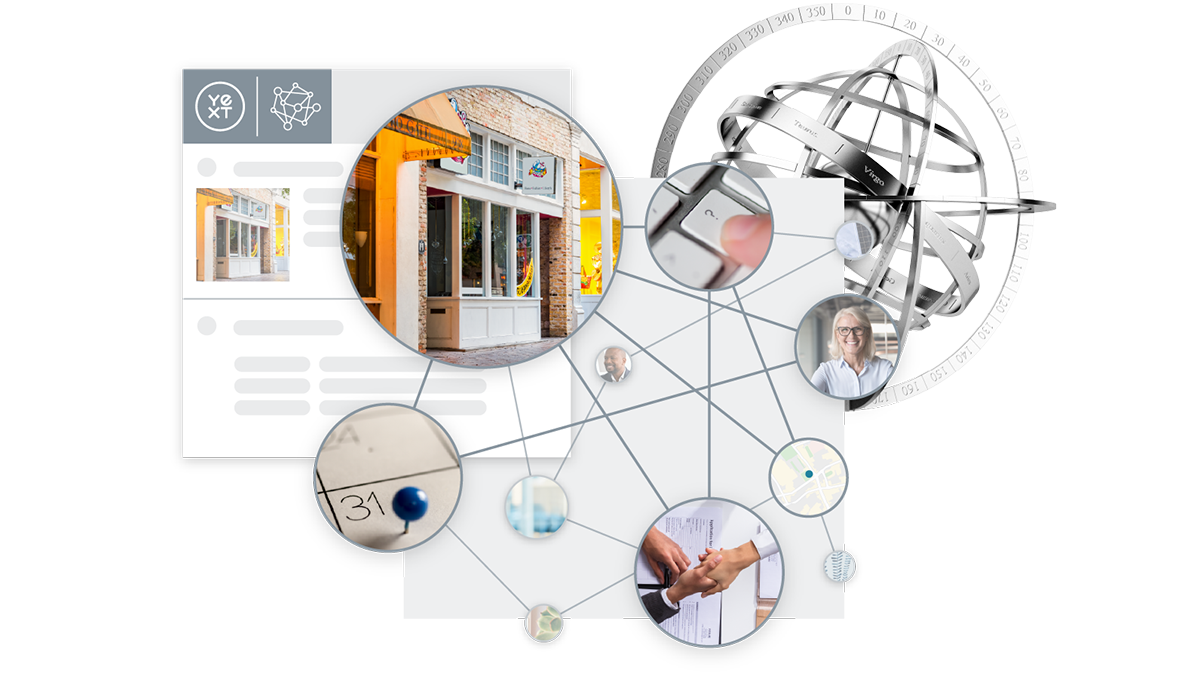 Our Extractive QA algorithm searches unstructured data - such as help articles, product manuals, blog posts, and more - to return direct answers in the form of featured snippets.
Learn More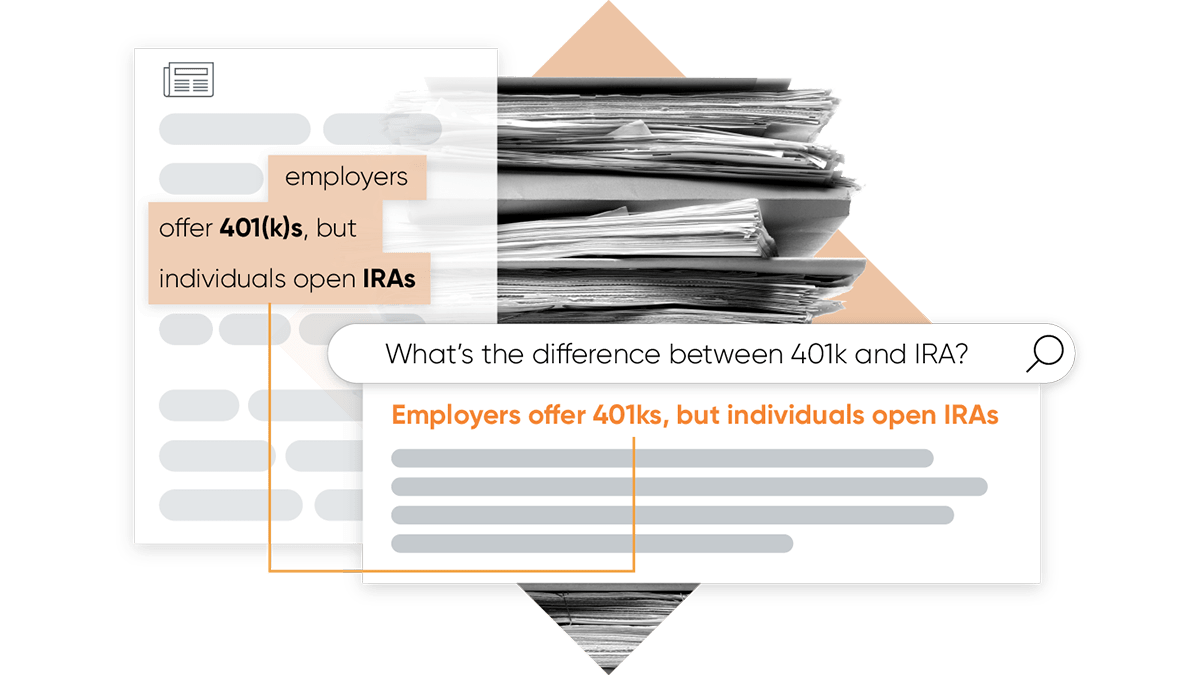 Simplify self-service with a world-class search experience