Capture and Convert searches for Healthcare Providers and Facilities when they happen off your Website
Drive better discoverability for your providers and facilities through optimizing third party and first party search experiences.
Do you want to tap into a consumers' personalized healthcare journey?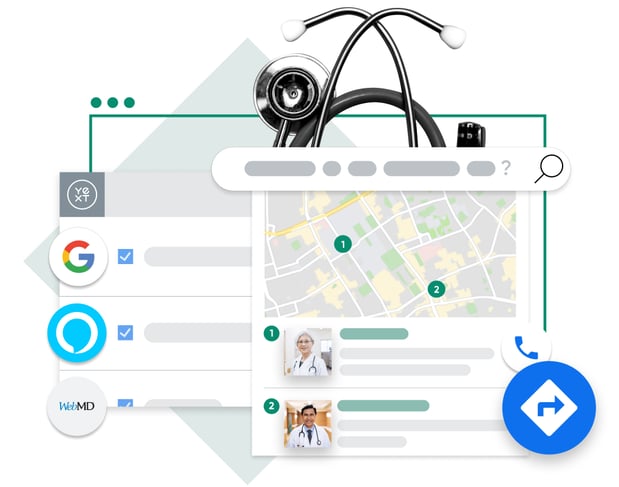 The importance of optimizing your providers and facilities for search
1
Bn
health questions are asked on Google everday*
2.7
X
more clicks and interactions happen on the knowledge card**
50
%
of patients will abandon their search experience due to inaccurate provider information***
Give your providers and facilities the best opportunity to win in search
A vast & diverse listings network
Patients interact with your facilities and providers on hundreds of search engines, maps, voice assistants, and more - keeping them all up-to-date could require a lot of manual effort. Yext created an entirely new way to manage your facility and provider listings by building direct integrations that give you complete control over how your information appears on the web.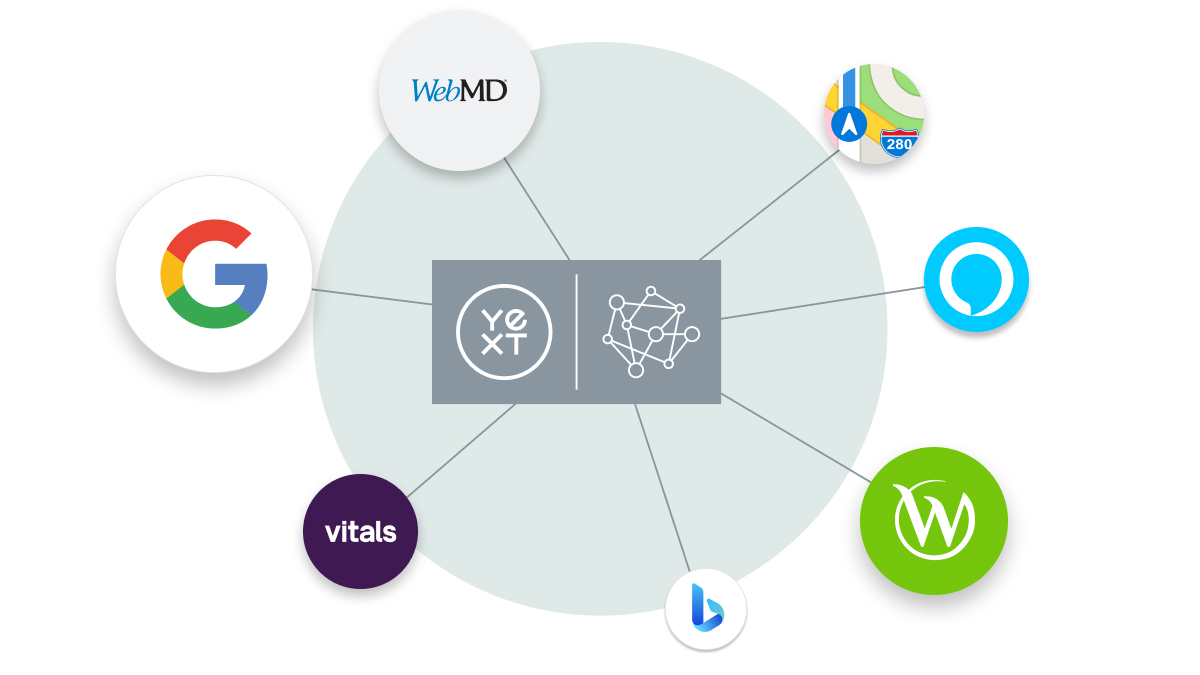 Search optimized landing pages
Drive more unbranded searches to your website with landing pages for your providers, facilities and more that are optimized for search.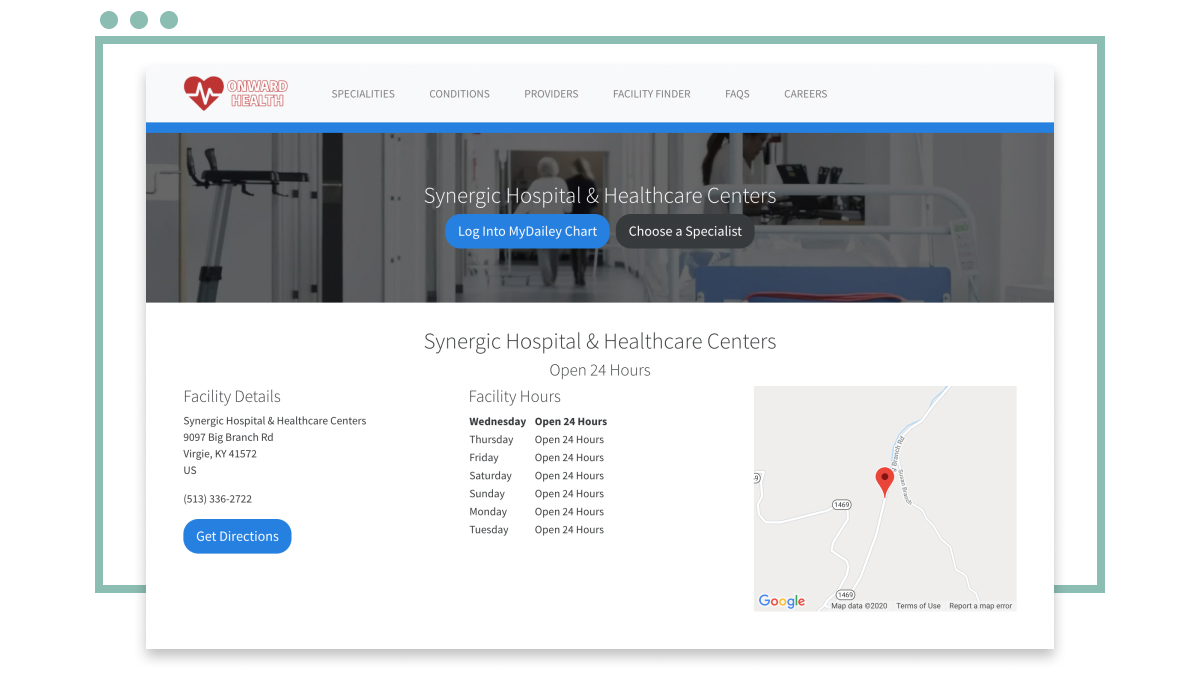 Reputation Management for your providers and facilities
Reviews and ratings not only tell potential patients what they can expect about your providers and facilities, but they also impact where they show up in search. With Yext, monitor, respond, and generate reviews to attract more patients.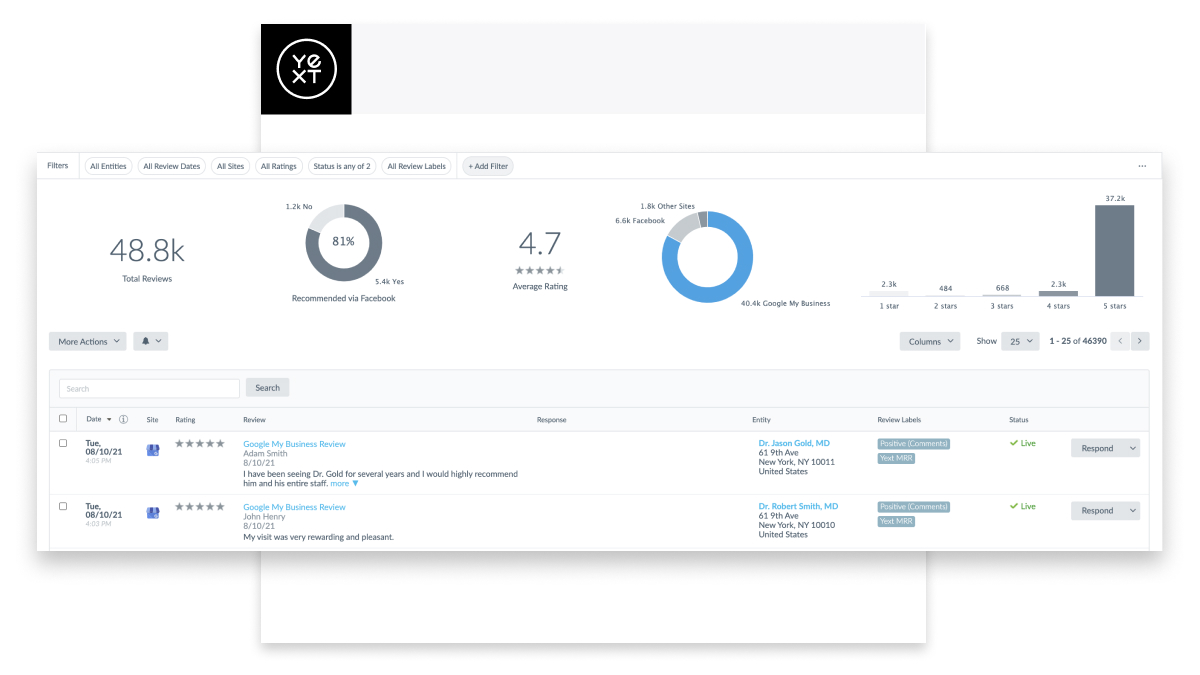 Answer your consumers' questions
Yext site search understands natural language questions and returns direct answers — not just links. These results include rich snippets, provider profiles, FAQs, maps, and more.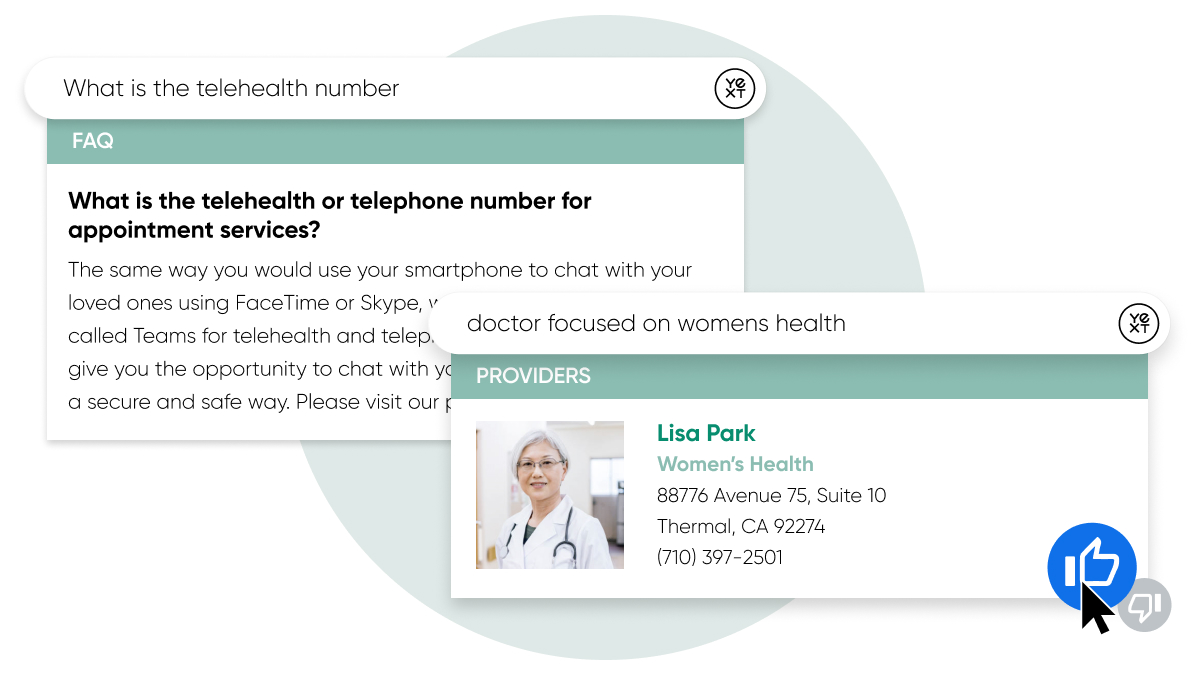 Get Detailed Analytics behind patient behavior
Use natural language sentiment analysis tools to interpret your patients' user search experience, understand their interactions with your providers / facilities, and gain search performance insights.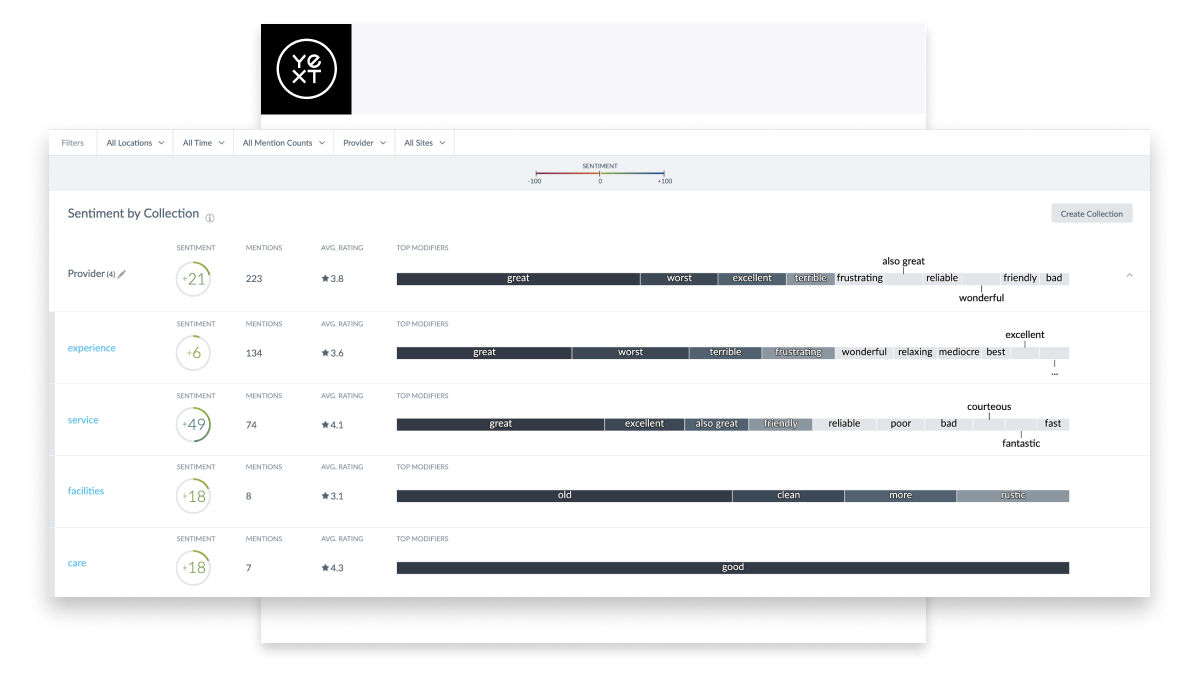 The Answers Platform
Explore the integrations and platform features behind Yext Healthcare Answers that help you deliver cutting-edge search experiences.
App Directory Integrations
Use Yext's pre-built integrations with all the business tools and services you trust to enable appointment booking, data analytics, and more.
Knowledge Network
Power listings for your healthcare facilities and professionals on top of third-party search platforms. When people are searching for health information off of your website, they appear everywhere those searches take place.
Power listings for your locations, professionals, menus, events, and more on top third-party search platforms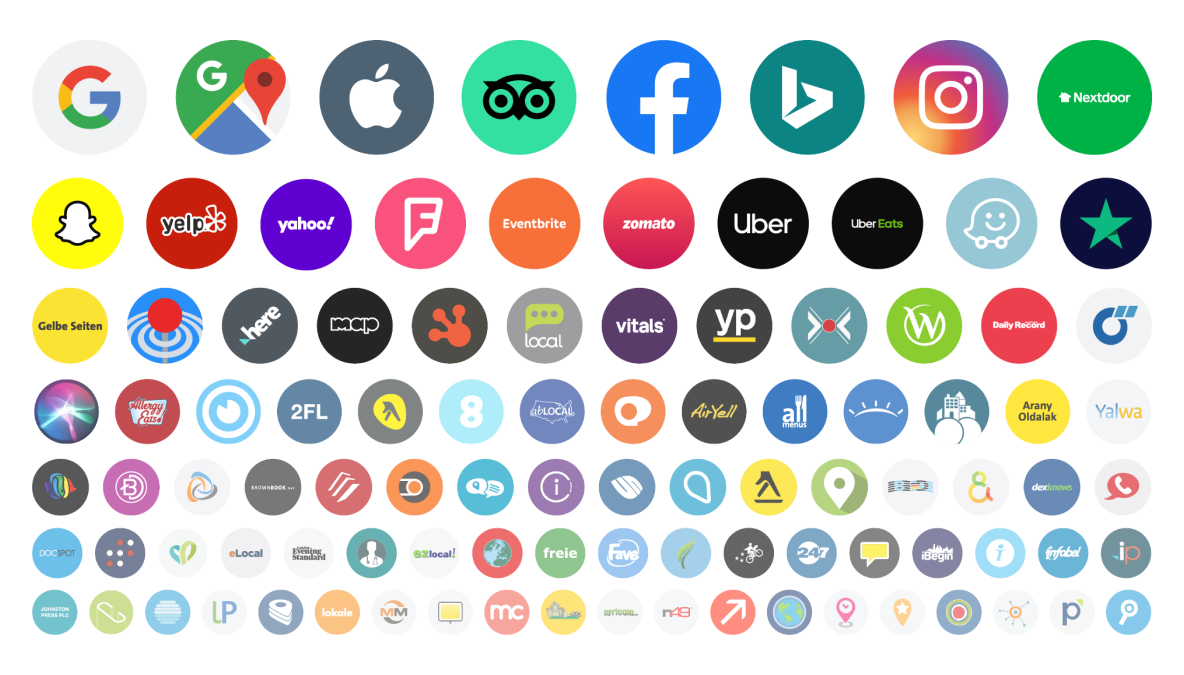 Yext Sites is delivered on a Content Delivery Network to increase webpage performance and reliability.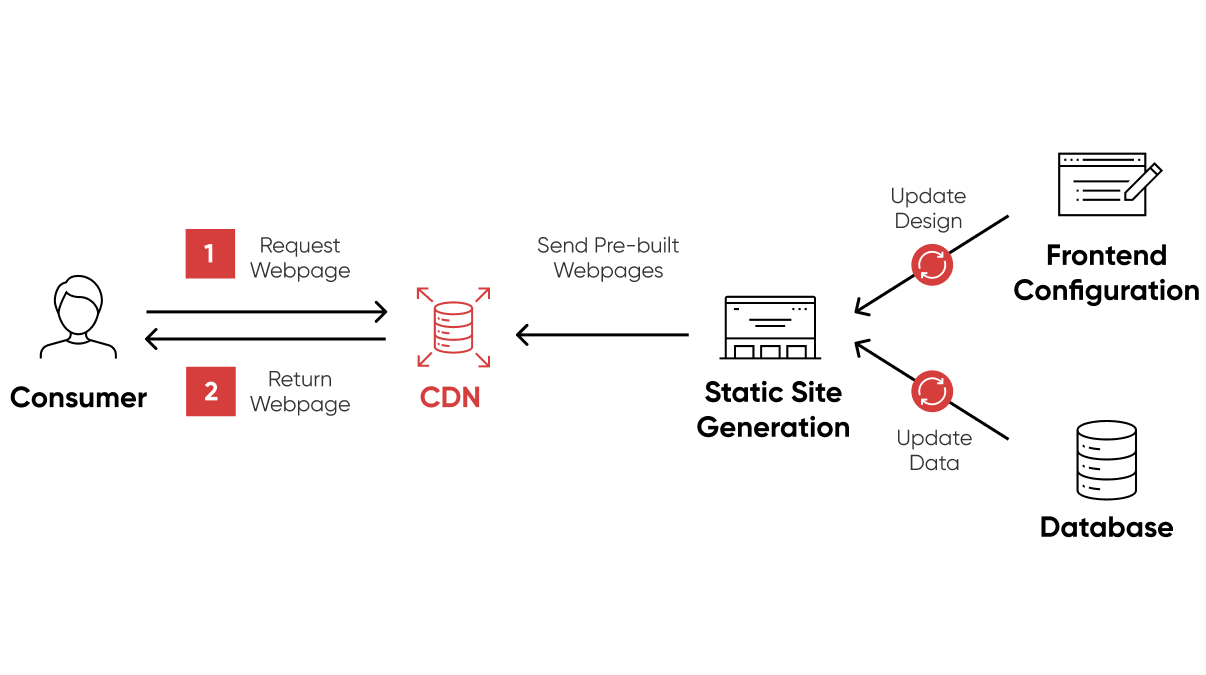 The opportunity to view, filter, label, and analyze reviews left for you all around the web.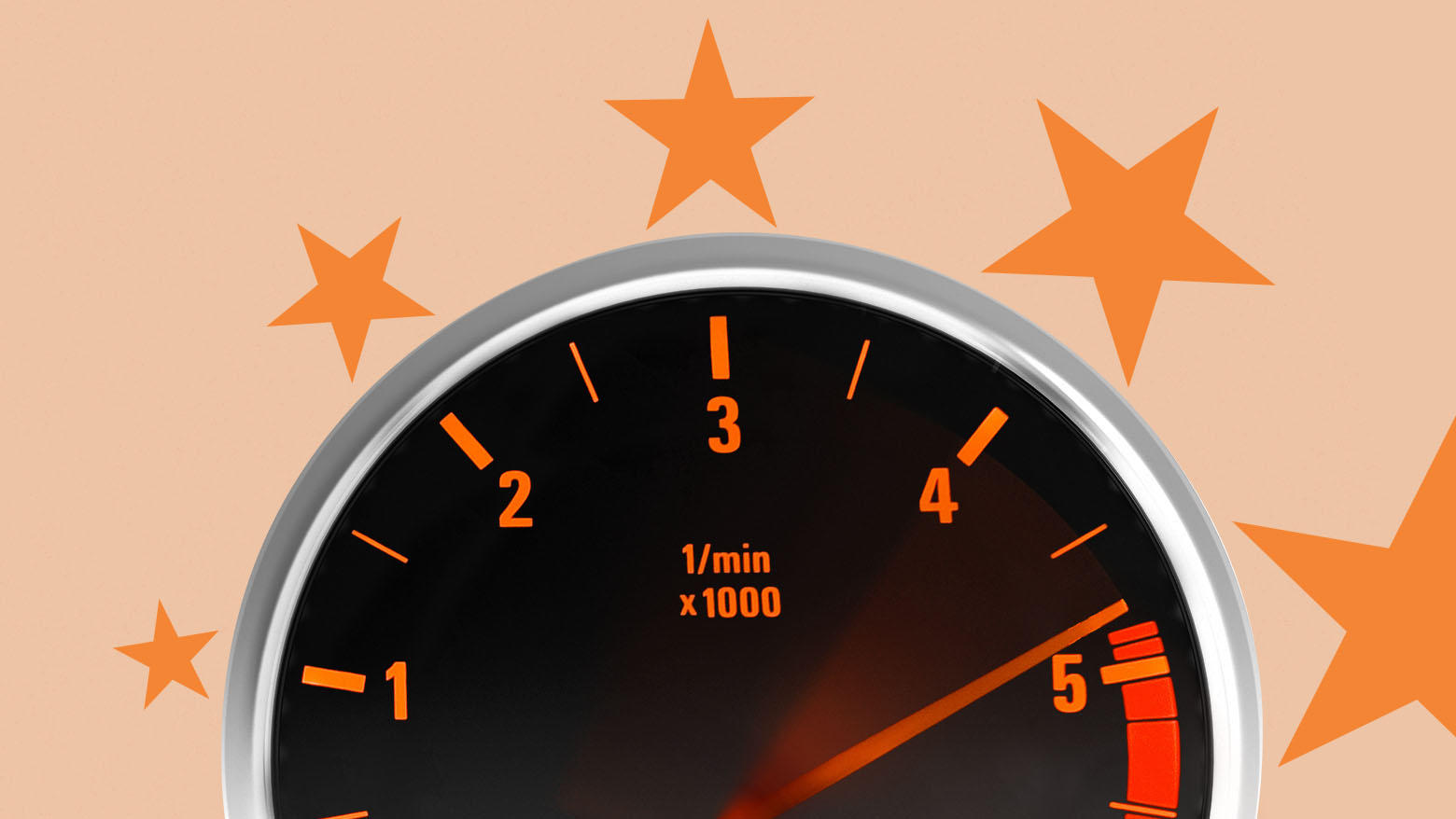 Uses artificial intelligence to contextualize query terms. Determines query intent and returns the entities that are the best match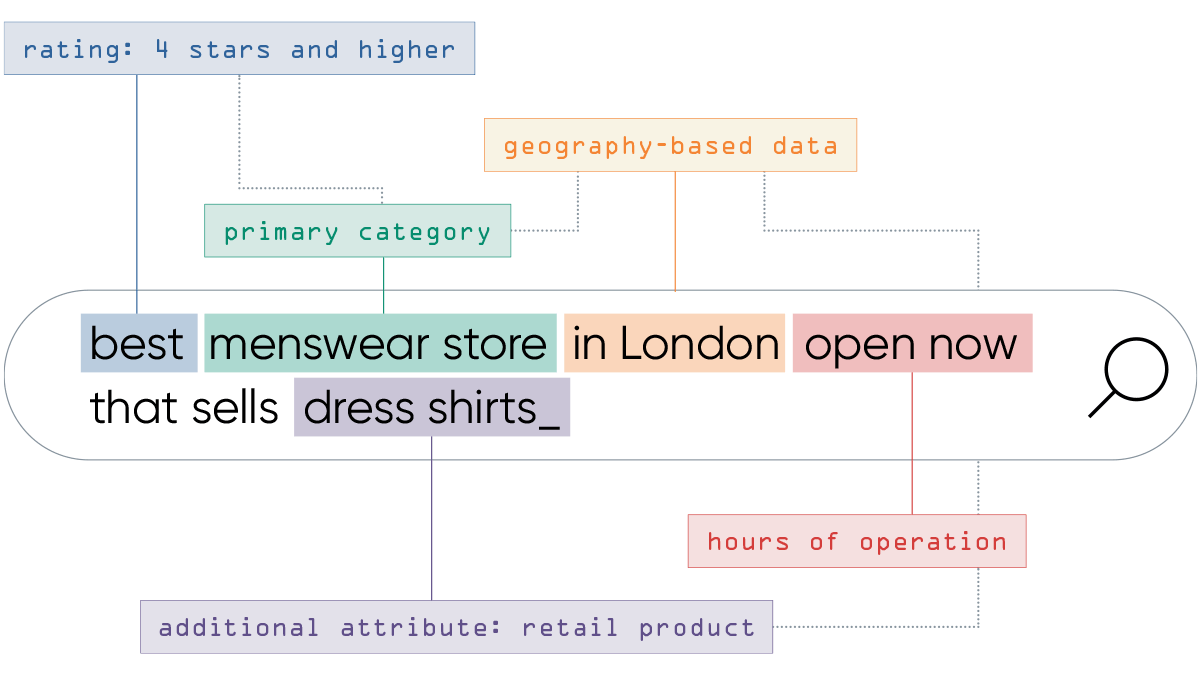 Real-time insights into what people are searching for and how they're asking questions.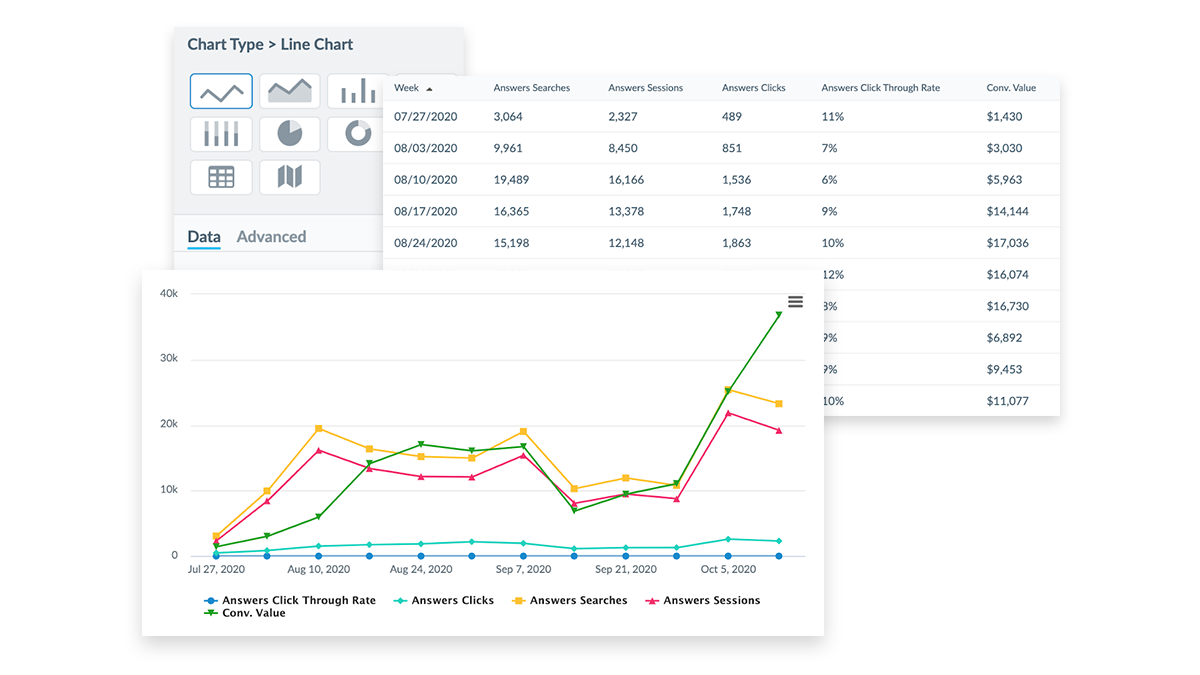 Explore More Healthcare Solutions