Filters, Facets, and Sorting
In order to provide users with the best possible search experience, both pre and post search, Yext provides a number of tools for administrators and searchers in order to refine the search experience and find the answer they are looking for. Facets and Filters are useful methods for refining your search results using various characteristics of your content, while Entity Sorting is the ability to manage the order in which the entities appear within a vertical.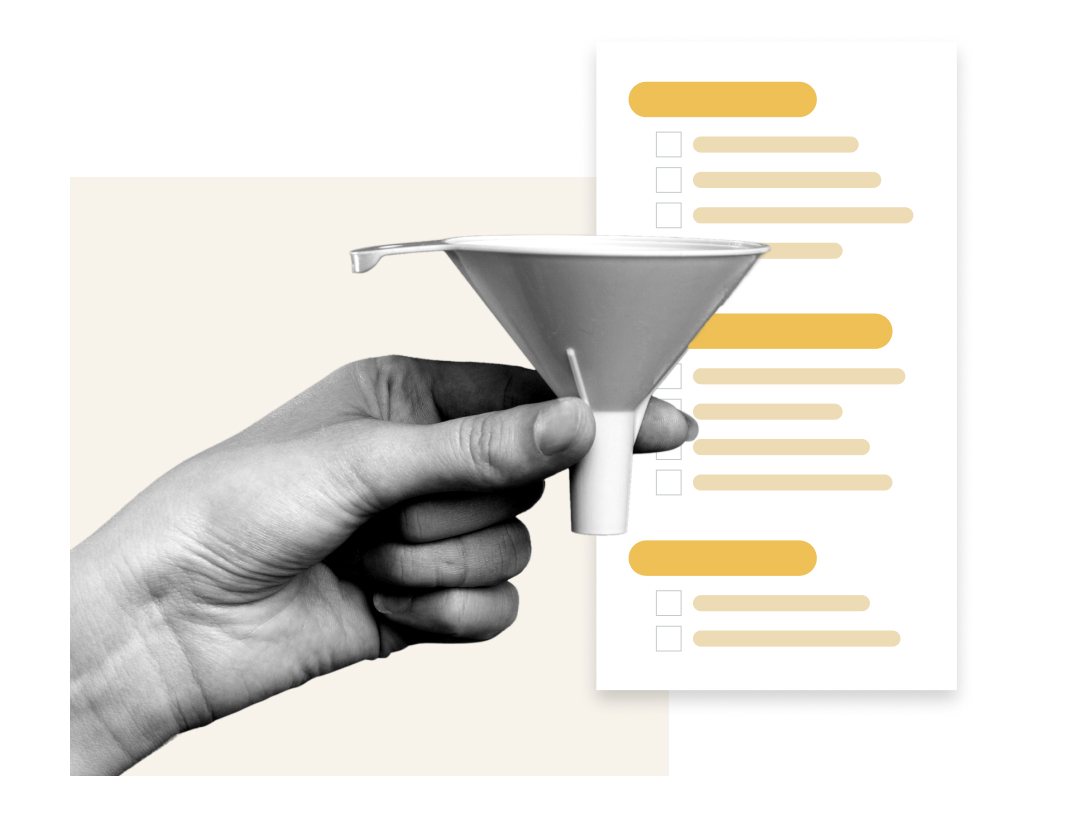 Static Filters
Filters allow users to refine results "pre-search", since they are not dependent on the search query. They often supplement the query typed into the search bar. Some popular filters include distance, sizing and category. For example, in a location search, a user could use a static filter to indicate the maximum distance of results they want to display, such as "less than 25 miles away."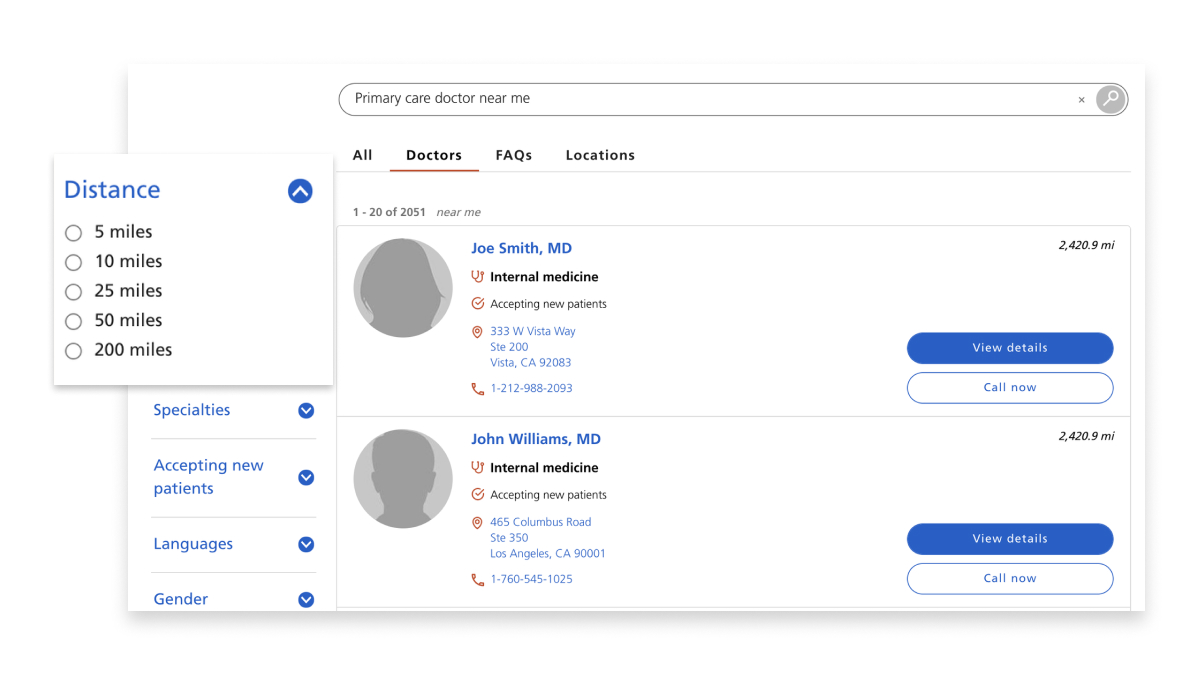 Facets
Facets allow users to refine results based on particular criteria post-search, since facets are dependent on the search query. For example, if you search for "formal shoes," you are able to refine the results using the facet, "Heel height" = "under 3 inches," criteria that is specifically relevant to shoes.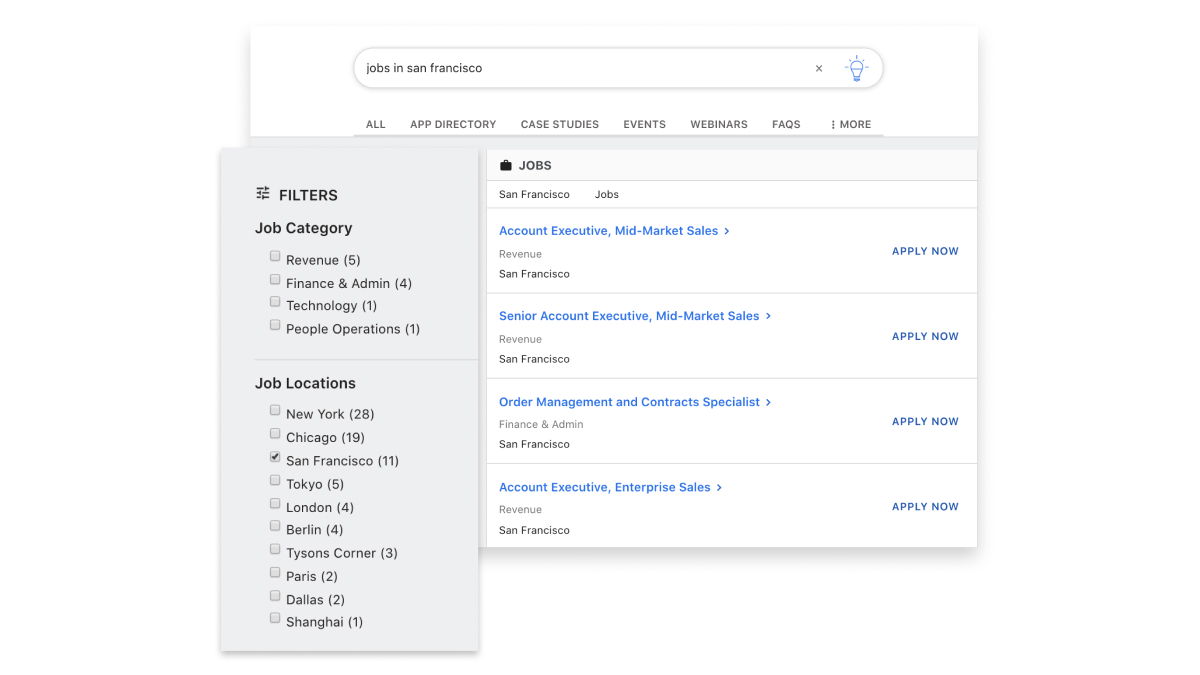 Default Sorting
The Search configuration has a default sorting built into the backend that does not require any setup called "Relevance" sorting. The algorithm has several components which make up the ranking logic but the main ones are 1) Location Radius with Location Intent 2) Relevance and 3) Location Distance. While each search experience is unique, Yext's Data Science team has built in default sorting to get you up and running as easily as possible.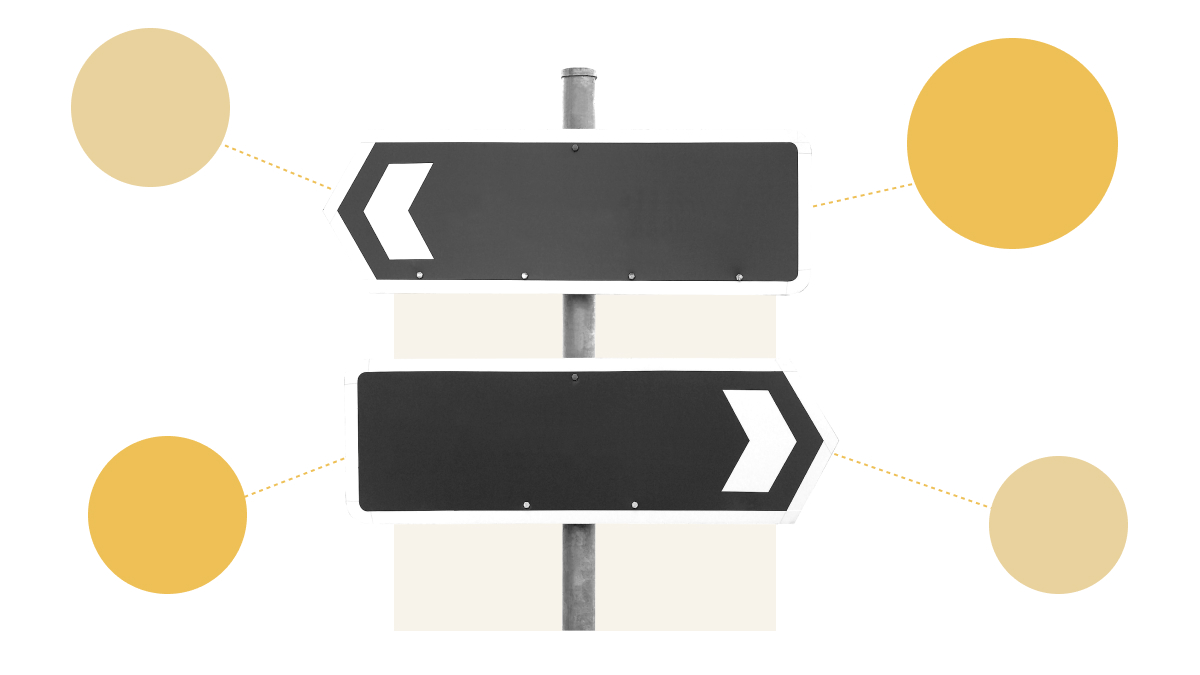 Custom Sorting
Allows users to sort the order of results based on criteria of choice. The sort options are set by the Administrator and include Relevance, Random Relevance, Distance and Ascending, or Descending of a custom field.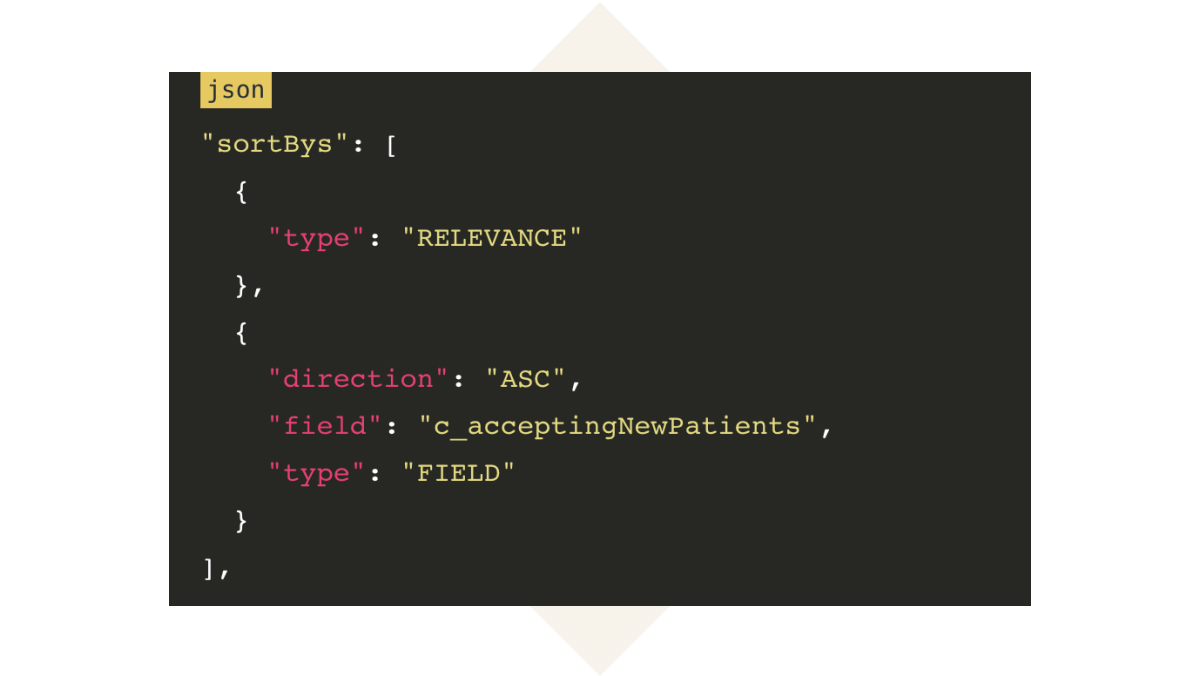 Applied Filters
Both Universal or Vertical results can display facets in the Applied Filters bar. Searchers can easily see which filters are modifying the search results. Administrators also have the ability to customize key aspects to improve upon the search experience. For example, you can also set these filters as removable, which will allow that when clicked will remove the filter and trigger a new search.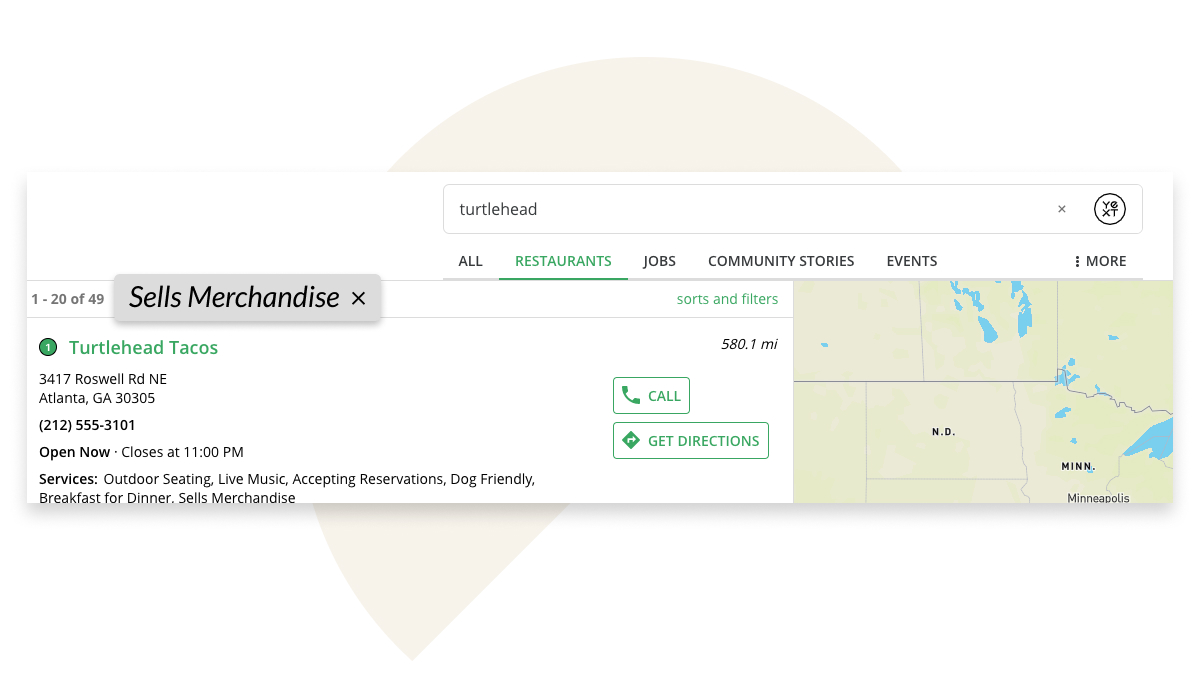 One Platform. Unlimited Solutions.