Consumer Auth
Even within platforms containing sensitive information, people expect great search. In cases of non-public search like employee intranet sites, support sites, or knowledge-base search, users want to find answers quickly and accurately. Yext can provide a layer of security required for these environments with Consumer Auth. By powering every search experience with Search, you can make your content more accessible, and drive impactful user action through clear calls-to-action.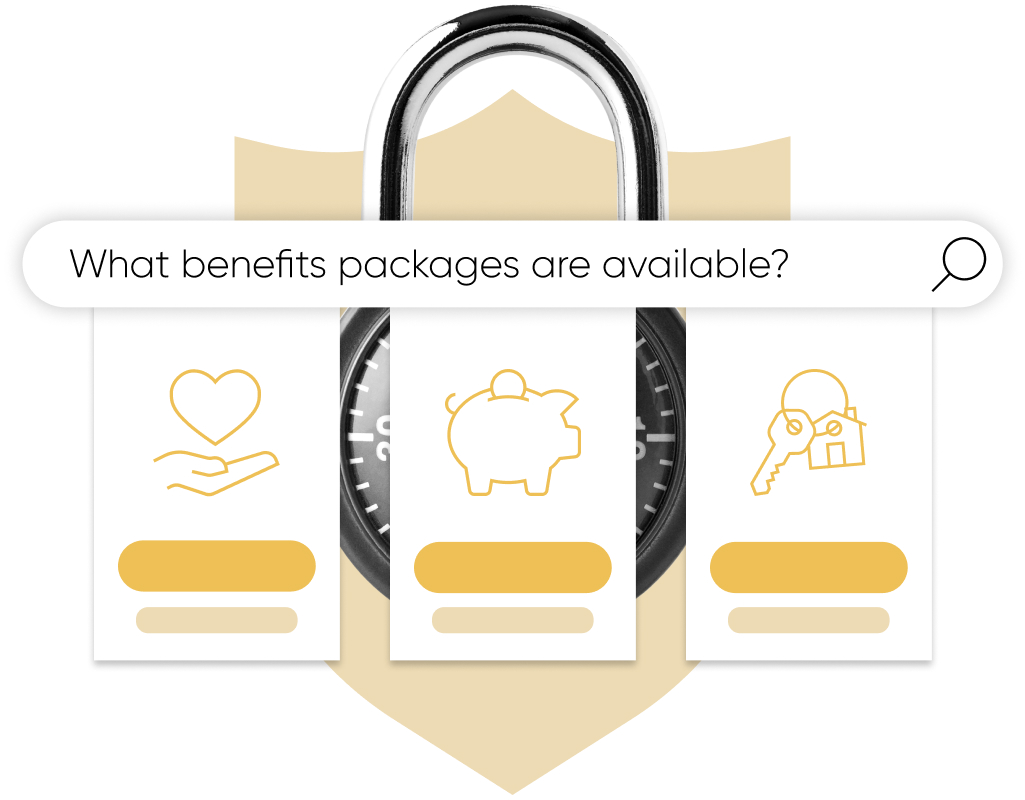 Personalized Search Results
With Authorized Search, your experiences can filter results for each specific logged-in user. This is valuable if you want results to vary by user, based on their role or access level. You wouldn't want your intranet to show sensitive HR documents to the product team, or bog down the finance team's search experience with dense engineering documentation. Authorized Search helps you build experiences that show the right content to the right users anywhere they search.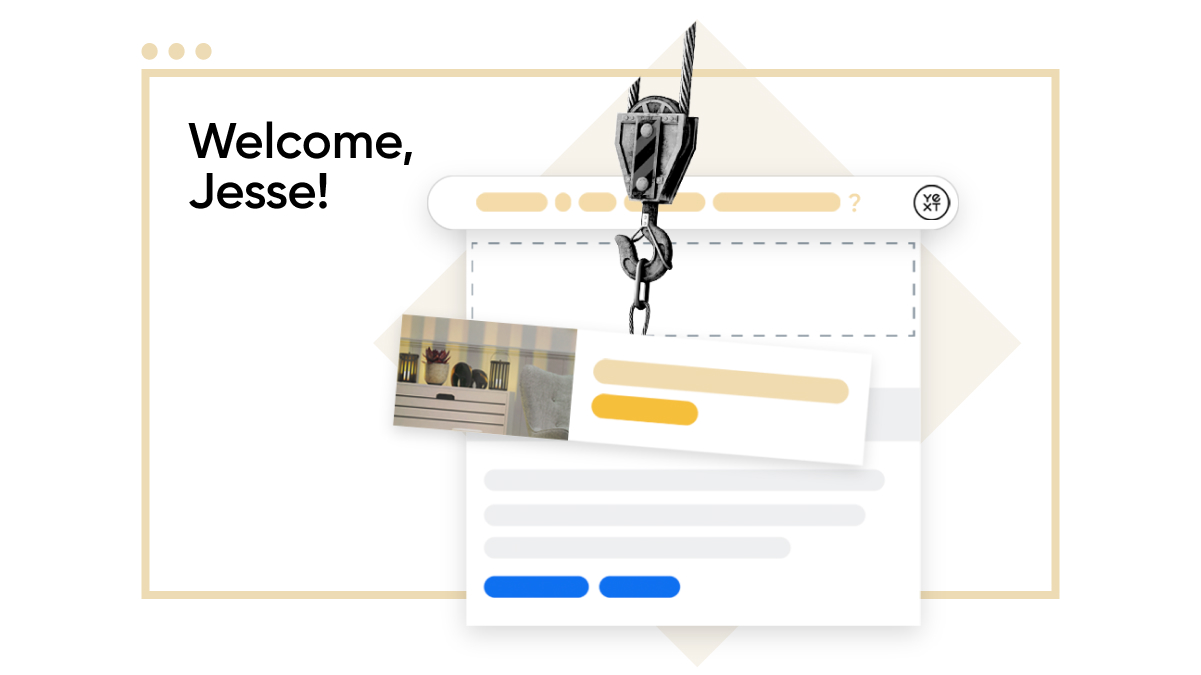 Multiple Methods of Authorization
Authorized Search can be powered by either Yext Auth or external authorization. Yext Auth is Yext's internal permissioning system that can assign user roles access to view specific entities in Search. Alternatively, with external authorization the user's identity is passed to Search at query time to inform what entities can be shown, such as using Google Drive's authorization to inform which users can access which Google Docs.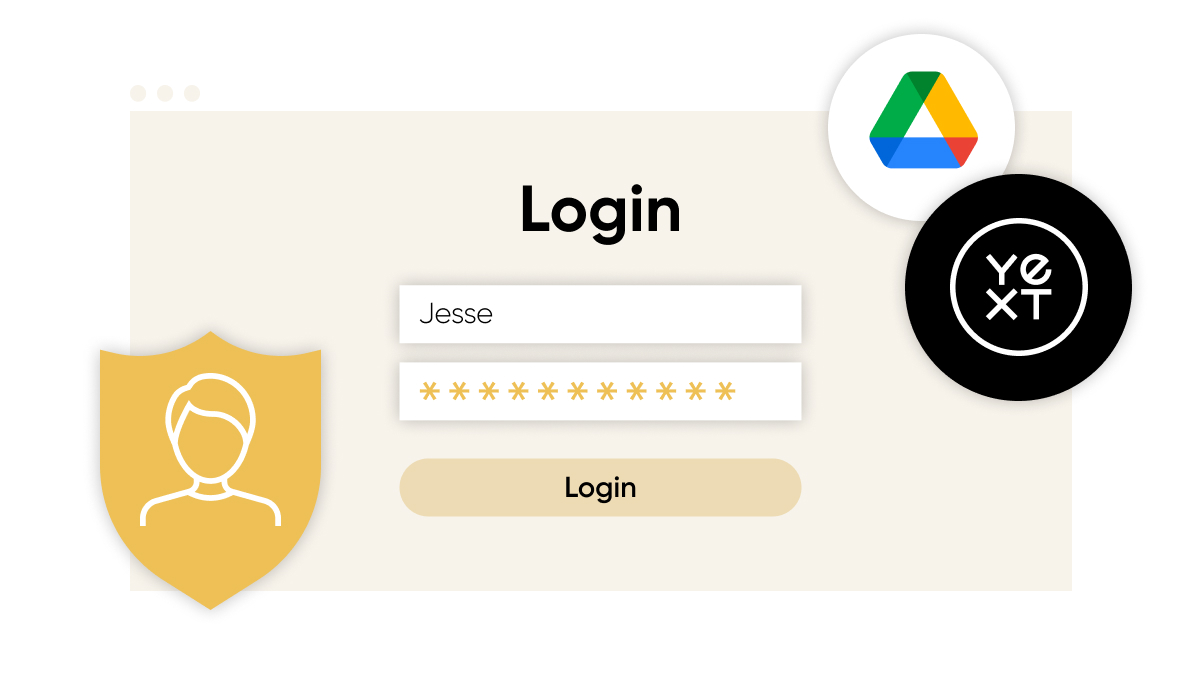 Site Authentication
Furthermore, you now have the option to build a Private Site. Traditionally, anyone who has the URL is able to access the site, to make finding the facts about your brand as easy as possible. However, in many cases you may want to protect all that valuable information and surface it only to a select group of people (think intranet). With Private Pages, you can use a password, an OIDC (such as Okta), or Yext Auth to secure the site.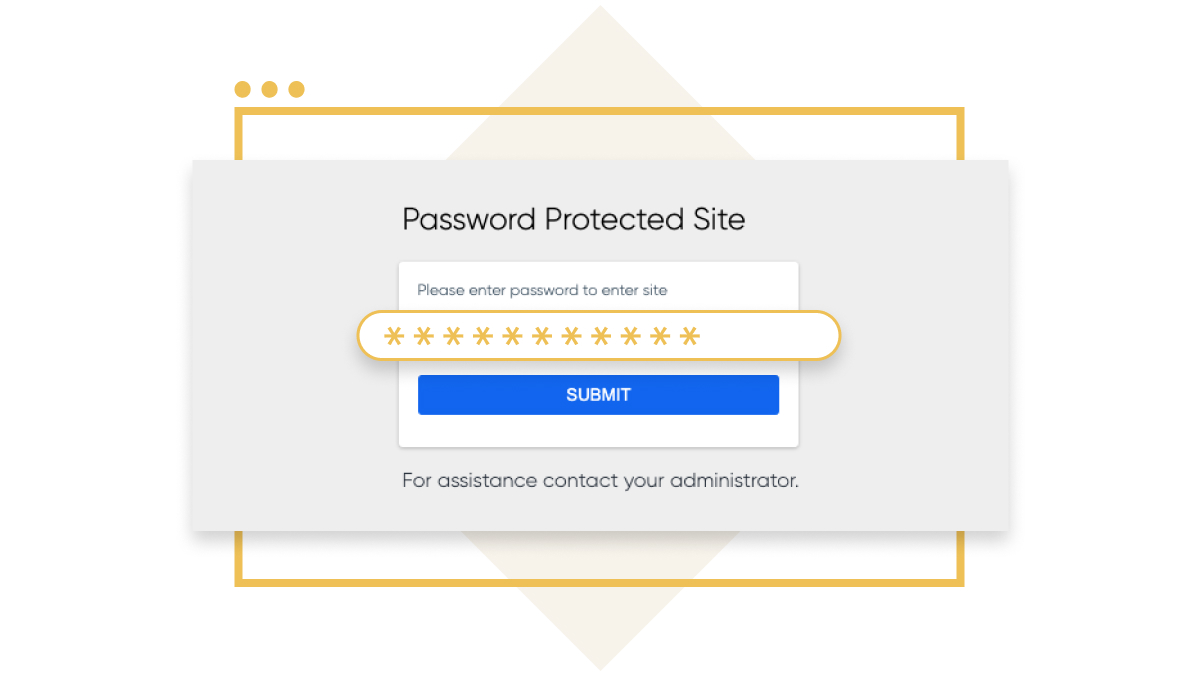 Secure API calls
Developers can use their API token to call our secure API token endpoint, which generates a JSON Web Token that can be used as authorization for other calls to the Live API. These time-bound tokens can include user context, so that only verified individuals will be able to access Search results. To learn more about our Secure Token API, click here.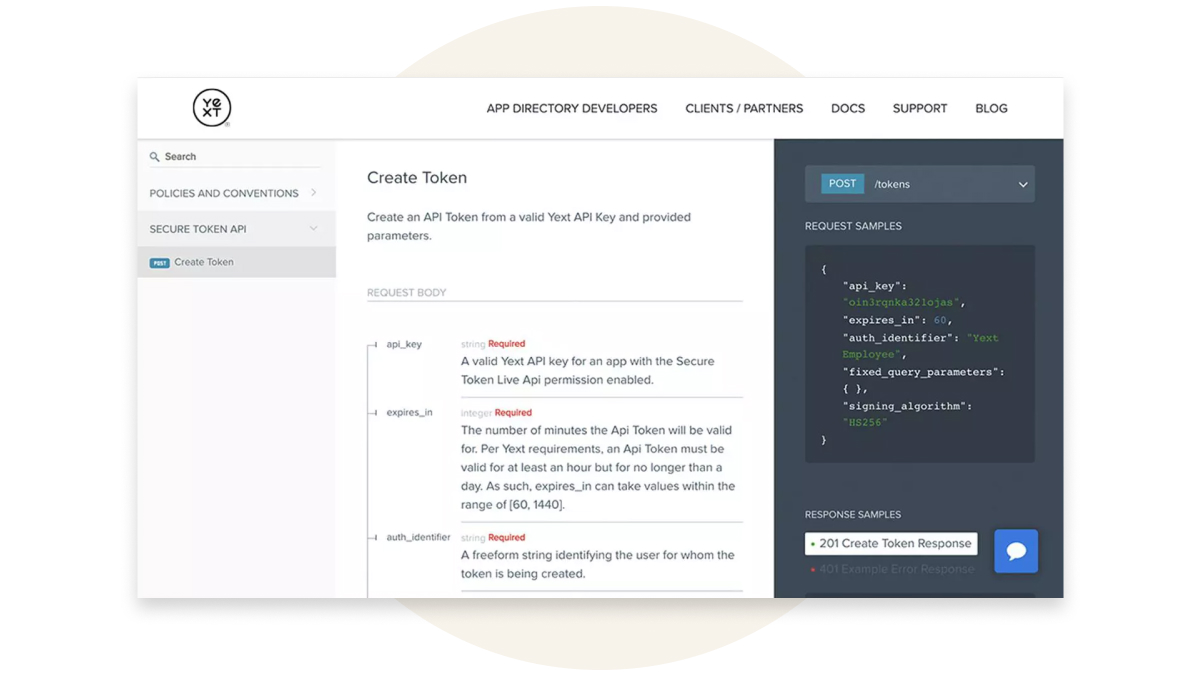 Visitor Analytics
Wouldn't it be great to see how different users are interacting with your search experience? With Visitor Analytics, you can build reports and view data on Search activity, like Clicks and Searches, by individual users. Maybe you observe that many users from HR are engaging with your FAQs, or that lots of users from Sales are searching for enablement materials. Visitor Analytics lets you identify and respond to user-specific trends.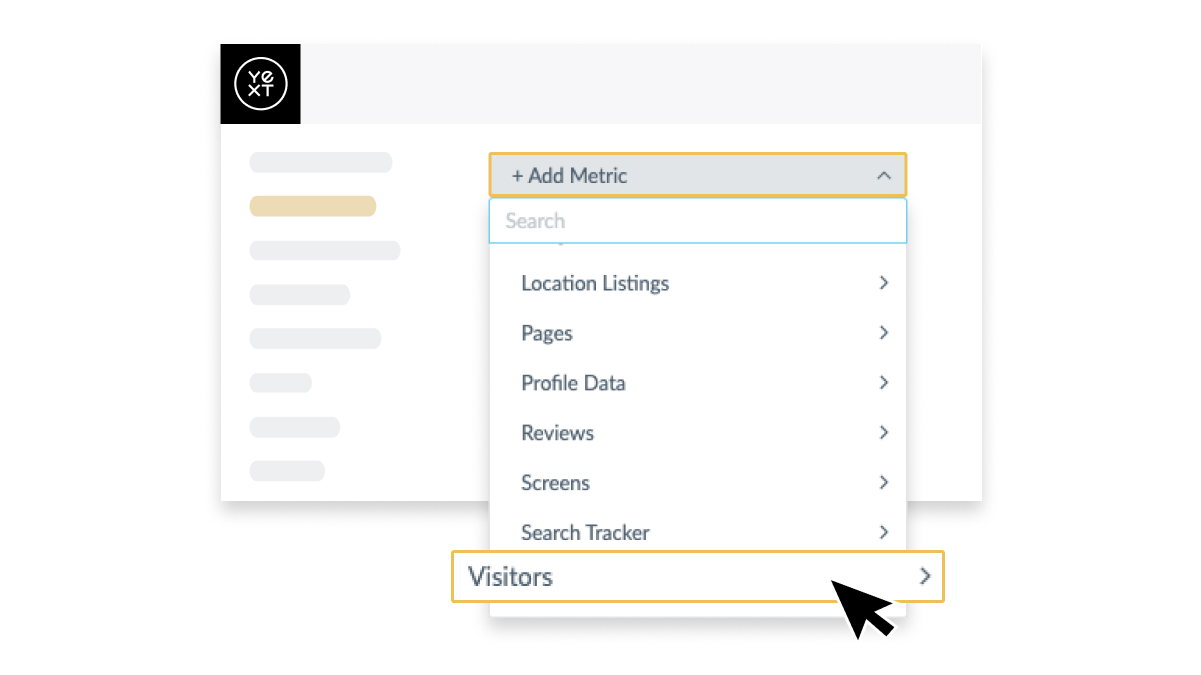 One Platform. Unlimited Solutions.