Accelerate Financial Services Hiring
Attract and convert more job seekers to applicants and drive your hiring goals forward.
How to Accelerate Hiring
Amplify Available Jobs
Flood your hiring pipeline with job seekers when you structure your open positions for search and drive more traffic to your website.
Streamline the Job Seeker Journey
Engage job seekers with a dedicated employer brand experience on your website that showcases photos, videos, testimonials, and answers to all their questions about working with you.
Drive Application in Search
Convert more job seekers to applicants in your ATS system when you make it easy to apply from a job page with customizable CTAs.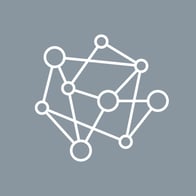 Knowledge Graph
Ground control for your most important business information.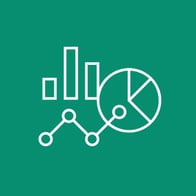 Analytics
Performance results and customer insights in an instant.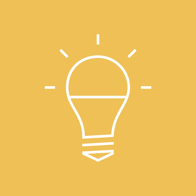 Answers
A powerful search engine on your website to drive business.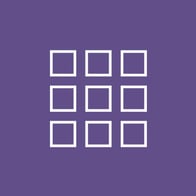 App Directory
Connect Yext to the business tools and tech you already use.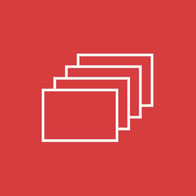 Pages
Customizable web pages built for discovery and conversion.
We partner with the best.
Yext integrates with hundreds of leading brands so you can manage your data with the tools you trust and send it everywhere consumers are looking for it.
Listings Publishers
Appear everywhere people search for financial servics that isn't your website.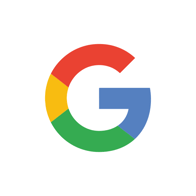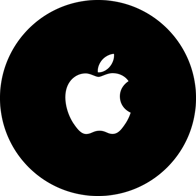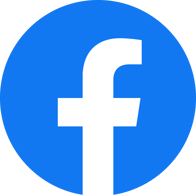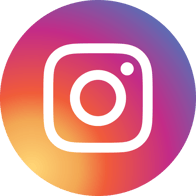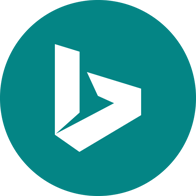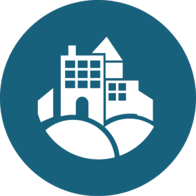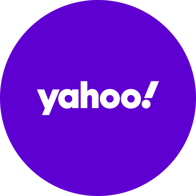 App Directory
Use Yext's pre-built integrations with all the business tools and services you trust to enable appointment booking, data analytics, and more.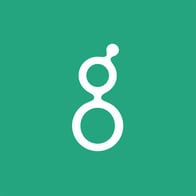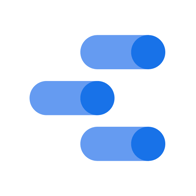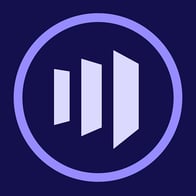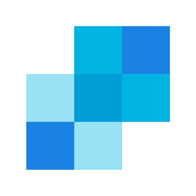 Looking for another solution? We've got you covered.
See how Yext can help you deliver Official Answers wherever people search so you can grow your business.
Get a Demo